First look: What's in Boots' 'store of the future'?
C+D previewed Boots' "store of the future" yesterday to see how the multiple is experimenting with its offering.
The branch in Covent Garden, London opens to the public today (June 27) and contains express pick-up lanes, prescription collection lockers, extra consultation spaces and a pharmacy waiting area.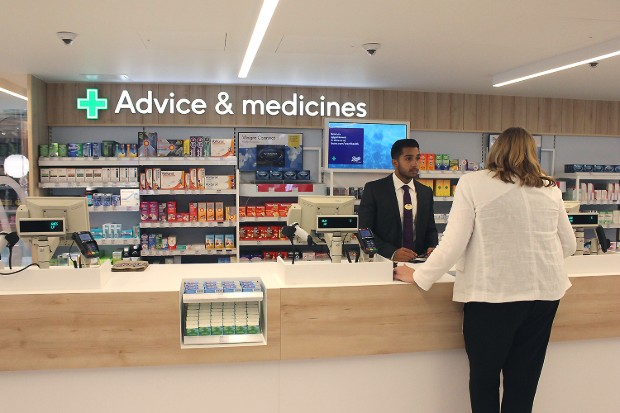 The flagship store also offers two of the multiple's newest services: urinary tract infection (UTI) test and treat – which went live in 300 Boots branches this week – and a new skin scanning service, currently available in 50.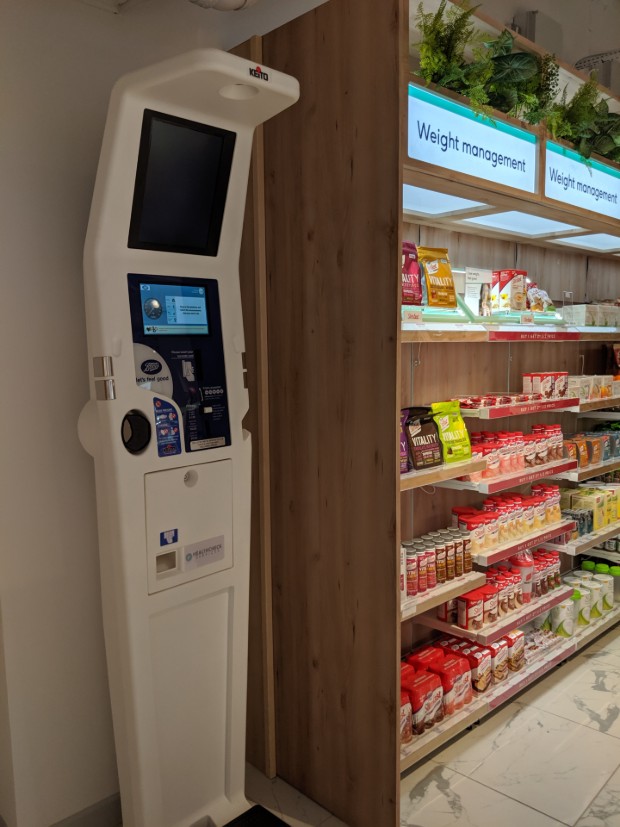 Customers can make use of an in-store digital health check machine to test their weight, height, body mass index, body fat and blood pressure.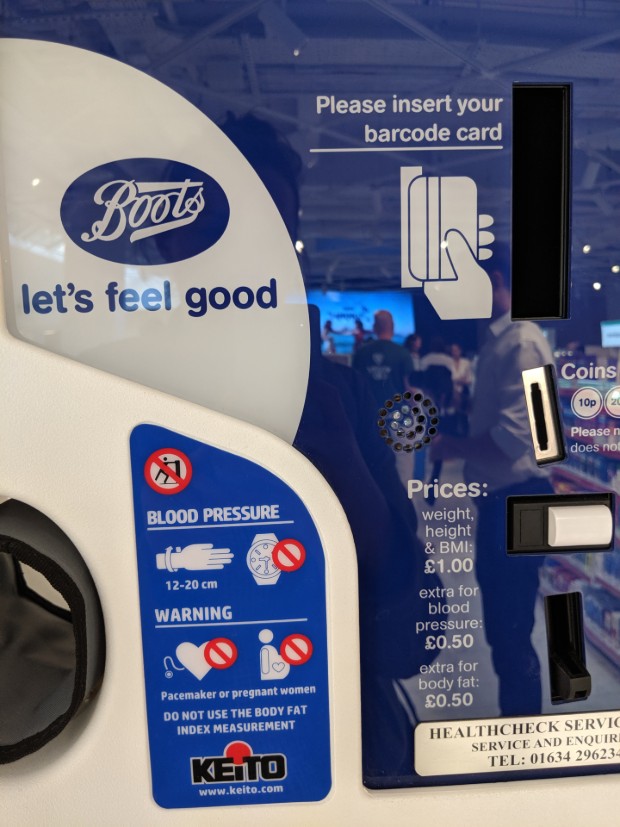 The Covent Garden branch is the first to trial an orthotics machine (pictured below with director of pharmacy items and digital healthcare business lead Stephen Watkins). After eight days, and at a cost of £89, customers will receive a custom-made insole, to help resolve foot, leg, hip and back problems.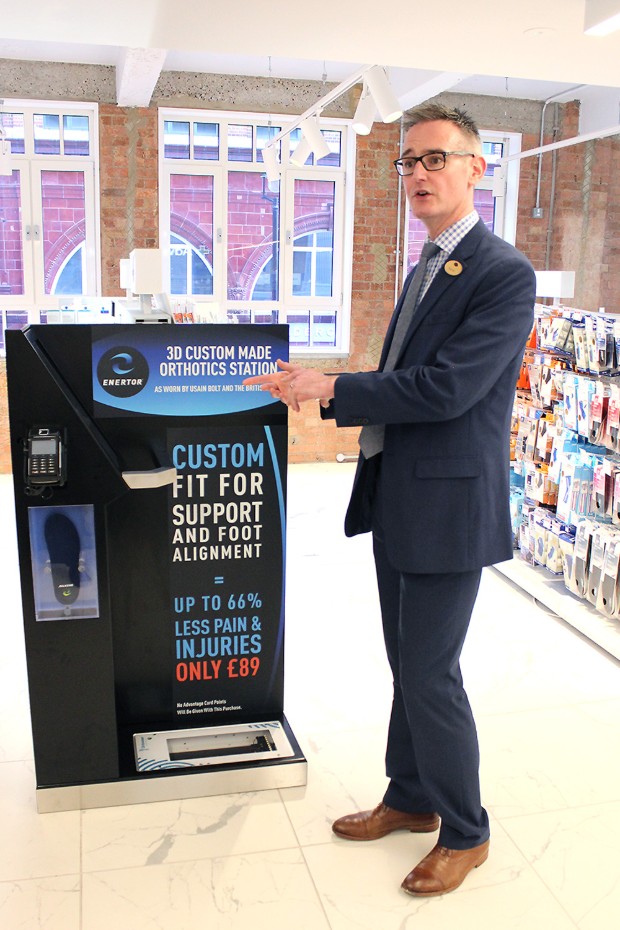 The pharmacy is one of five Boots branches currently trialling secure prescription lockers. These have 162 'slots', although certain medicines are excluded from the service – including controlled drugs and those requiring temperature control.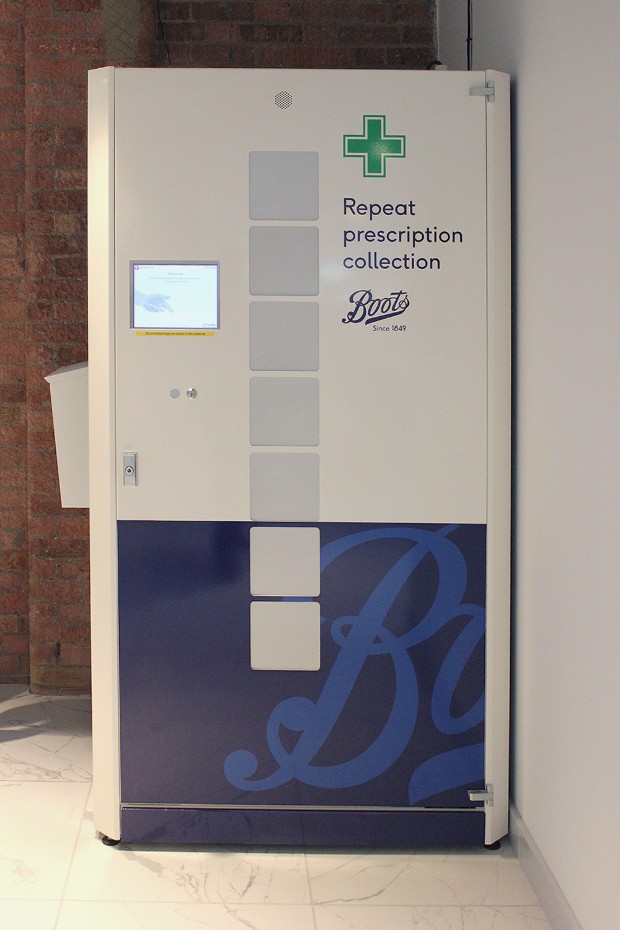 Patients need a unique reference code and their date of birth to open the locker, and pharmacists can flag to the patient if they want to talk about their prescription.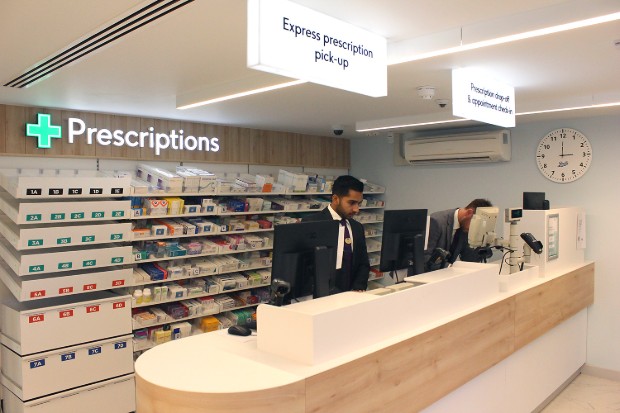 The "store of the future" is one of 600 Boots branches now offering express pick-up lanes, where patients are promised they can pick up their prescriptions in two minutes or less.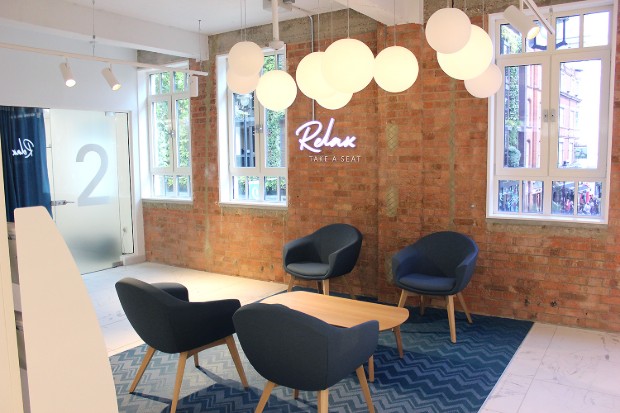 Boots hopes to create a "warmer and more inviting space" with its pharmacy waiting area.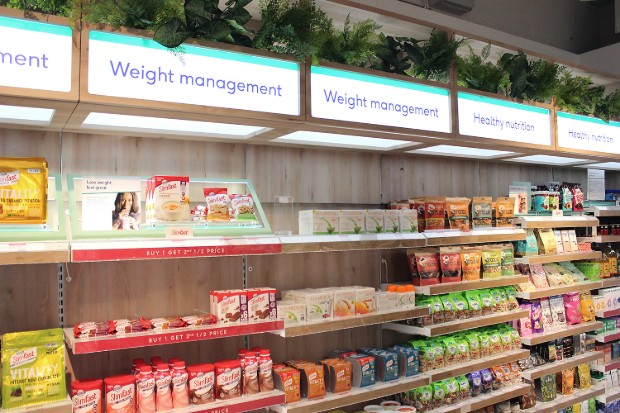 Boots' transformed branches will combine health, beauty and a new focus on wellness, including self-care options, a "rehydration" water bottle filling station and sustainable products.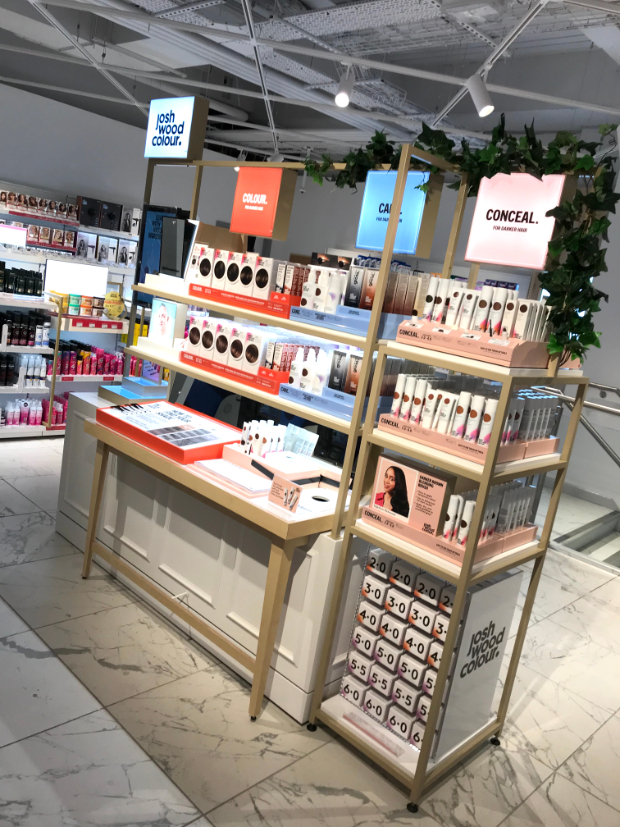 Boots hopes to scale this new pharmacy model out to other branches – the next flagship branch will open in Sheffield's Meadowhall shopping centre.