Lloydspharmacy will expand automation, but warns of flat funding
Lloydspharmacy's parent company has responded to the new funding deal by committing to expanding its automated dispensing systems, while Well has welcomed "a more clinical future".
A new multi-year pharmacy funding contract for England was unveiled yesterday (July 22), with the annual global sum remaining at £2.592 billion for the next five years, with medicines use reviews (MURs) phased out in favour of new clinical services.
Lloydspharmacy's parent company McKesson UK welcomed the "much needed long-term certainty" that the five-year contract will bring. However, "the commitment to flat funding will inevitably limit the sector's potential for investment and innovation", it warned.
While the sector is already facing external pressures, including high business rates and rising property rental prices, McKesson UK said it is "committed to delivering on the ambitions of the NHS long-term plan".
To achieve this, the company said it is "developing innovative new technologies", "expanding our digital offer" and "will continue to expand our automated dispensing systems to help unlock capacity, allowing pharmacists to spend more time with patients".
Well: "Significant challenges"
Well Pharmacy said the contract offers "a more clinical future for pharmacists".
However, the flat funding deal "presents a significant challenge, due to the inflationary costs that we all face", the multiple told C+D this morning (July 23).
"We believe working in collaboration with primary care networks (PCNs) will support the successful delivery of the NHS long-term plan," it added.
Meanwhile, Company Chemists' Association – which represents the UK's largest multiples and supermarket pharmacies – chief executive Malcolm Harrison said: "While we recognise that a further five years of flat funding will present significant challenges to what is already a financially strained sector, we are encouraged by the direction of travel set out by the agreement.
"We believe it is now critical that all community pharmacies embrace the new urgent care services," he added, pointing to the Community Pharmacist Consultation Service, which will initially refer patients from NHS 111 to community pharmacies, and could be expanded to include GP practices, NHS 111 online, urgent treatment centres and possibly A&E.
Mr Harrison also urged pharmacies to "engage with PCNs, so the sector is more integrated within the NHS".
Rowlands: "Funding cut in real terms"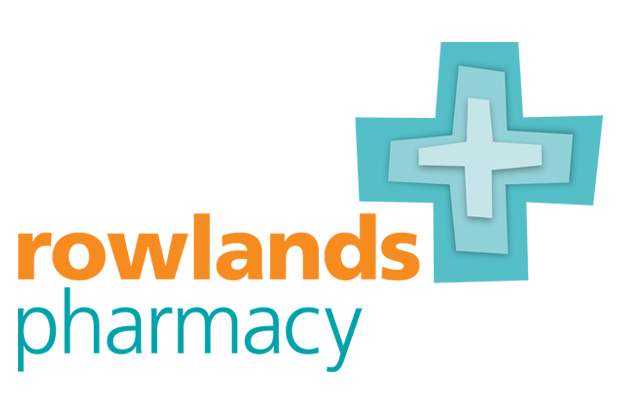 Steve Anderson, group managing director of Phoenix UK, which owns Rowlands Pharmacy, said the new contract is "a bit of a curate's egg, with funding cuts and future funding uncertainties".
"We welcome the commitment to introduce a more clinically-focused contract, but the funding freeze is in practice a funding cut in real terms.
"We know with certainty which funding stream will cease, but we do not yet have sufficient clarity about how or, more importantly, when the funding will be redistributed for proposed new services," he added.
NPA: "Funding floor, not ceiling"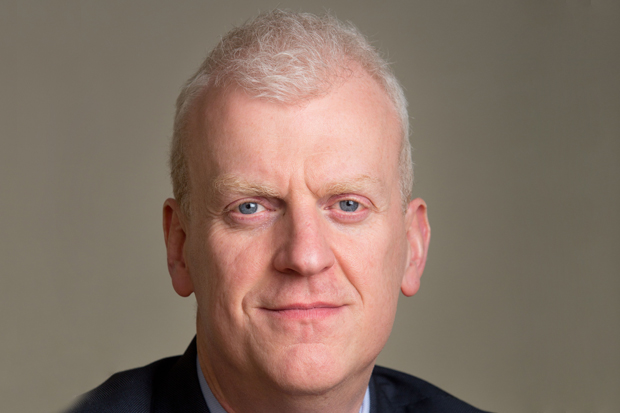 National Pharmacy Association (NPA) chief executive Mark Lyonette said it "strongly supports the emphasis on clinical services" in the new contract.
While the five-year settlement "gives us the long view we asked for…static funding year-on-year means it will be very difficult to deliver the transformational improvements we all want to see", he added.
"The government must be prepared to direct more money into community pharmacy," Mr Lyonette said.
The Pharmaceutical Services Negotiating Committee said yesterday that the contract will be reviewed and negotiated on an annual basis and "much of the detail, particularly for later years of the settlement, has yet to be finalised".
Mr Lyonette said when it comes to these annual reviews, "we suspect the £2.59bn needs to be a floor, not a ceiling".
RPS: "Right direction"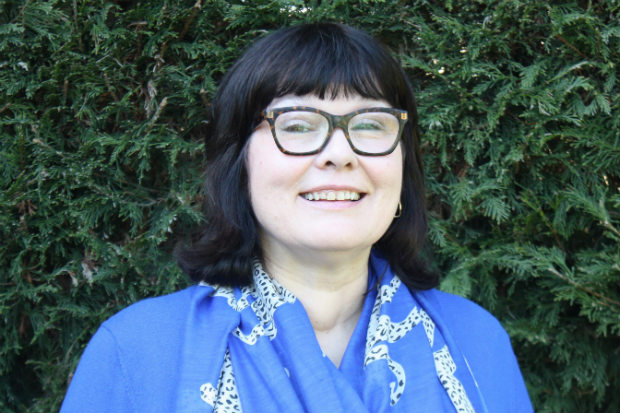 Royal Pharmaceutical Society English board chair Claire Anderson said the new contract's "shift to a major clinical future is encouraging and is absolutely the right direction for community pharmacy".
"A five-year settlement will offer some certainty for contractors who want to plan for the future, although with funding remaining flat and contractors potentially facing rising costs, the sector will no doubt be keenly watching how further details on services and payments are negotiated each year," she added.