Wholesalers to visit pharmacies to explain medicine supply disruption
Representatives from the largest wholesalers will visit pharmacies across the UK to "dispel some of the misconceptions" around medicine shortages, C+D can exclusively reveal.
Wholesalers "take very seriously any disruption to the supply of medicines", but "are not always able to fulfill all orders in full that they receive from pharmacists, hospitals and GPs", Martin Sawer, executive director of wholesaler body the Healthcare Distribution Association (HDA), told C+D.
"Although this problem has been referred to as 'drug shortages', often the real nature of the problem is the delay between a patient handing over their prescription and actually getting the medicines they need," he explained.
The HDA and its members – which include Alliance Healthcare, AAH and Phoenix – have produced an infographic explaining the medicines supply chain, identifying the "challenges and threats that can occur at different points" and outlining the measures wholesalers put in place to help mitigate disruption.
The infographic – which the HDA is launching exclusively on C+D today (see below) – "doesn't shy away from the complications of supply", but "aims to dispel some of the ambiguity and misconceptions surrounding the availability of drugs", Mr Sawer stressed.
Representatives from HDA members will be arranging pharmacy visits "over the coming months" to hand-deliver copies of the infographic and talk about medicine supply issues, he added.

See the infographic in full, including a key explaining each stage of the supply chain.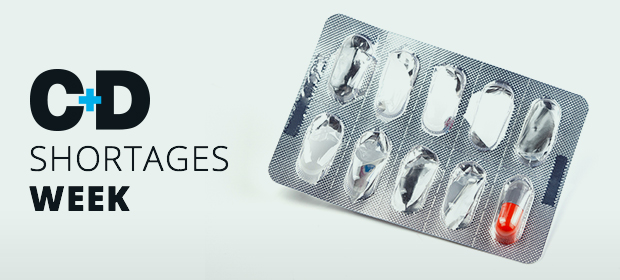 C+D is exploring the impact of medicine shortages on community pharmacy staff all this week. Read the coverage so far and join the conversation by tweeting #MedicineShortagesWeek