Pharmacists among the most stressed professions
Pharmacists' stress levels are high, but still lower than their primary care colleagues, C+D has learned.
Just under three-quarters of pharmacists suffer from work-related stress, according to results from C+D's Salary Survey 2016.
Seventy-four per cent of the 581 full-time pharmacist respondents to the Salary Survey – including community pharmacist branch managers, contractors and second or non-manager community pharmacists – said they had suffered from work-related stress in 2015.
C+D's Salary Survey results, gathered between October and December last year, mirror research published by mental health charity Mind today (August 11), which found that almost nine in 10 (88%) primary care workers – including GPs, nurses and practice managers – find their work life stressful.
This compares to just 56% of the wider UK workforce, Mind found.
Work was cited as the most stressful area of primary care workers' lives, ahead of family life, finances and relationships, Mind said.
Its research also revealed the worrying impact stress has on respondents' mental and physical health, with 83% reporting trouble sleeping and almost a tenth (8%) reporting suicidal thoughts.
These figures were higher than the – still concerning – levels reported in the C+D Salary Survey, where nearly half (48%) of pharmacists said they had trouble sleeping, and 6% reported having suicidal thoughts because of work.
Respondents also reported medical conditions they suffered from – such as anxiety and alopecia – as a result of stress in the workplace.
A "worrying picture"
Commenting on Mind's findings, chief executive Paul Farmer said the research "paints a worrying picture"  about stress levels for primary care professionals, suggesting it has a "real impact" on wellbeing.
In June, the General Pharmaceutical Council announced a "programme of work" to tackle workplace pressures, after pharmacists raised concerns that targets compromise patient safety.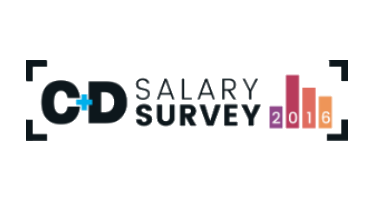 In their own words: How stressed are pharmacists at work? 
"[I have] alopecia caused by stress."
"I feel that if I take time off work due to stress, it could go against me. So I don't."
"I work unpaid overtime every week and now suffer from stress and anxiety."
"The vast majority of dispensary staff in stores that I know of are suffering with stress in one form or another."
"[I suffer from] anxiety, resulting in having to take regular medication for panic attacks of a work-related nature."