Lloyds boosts adherence with 'clinical contact centre'
Installing three Lloydspharmacists in a "clinical contact centre" to provide "virtual" support to diabetes patients saw medicines adherence improve by "up to 61%", Celesio UK has said.
A diabetes pilot – which ran from October 2016 to April 2017 – saw three pharmacists placed in Celesio's new contact centre in Coventry, Lloydspharmacy's parent company explained.
A total of 225 patients with type 2 diabetes, who tend to have "really poor adherence", were chosen, the pilot's design manager Laura Southall told C+D last month (June 21).
During the pilot, the contact centre pharmacists phoned patients for up to 45 minutes at a time and sent "motivational" texts designed to encourage adherence (see examples below).
"It wasn't just a reminder to take your medicine," Ms Southall said. Instead, the messages were designed to encourage "behaviour change" when it comes to diabetes management.
The regularity of calls and texts depended on whether the patient was deemed at high, medium or low risk of non-adherence, she added.
One conversation was not sufficient to improve adherence, Ms Southall stressed. "It had to be a follow-up in an ongoing effort over that period of six months to make a change."
The pharmacists received "extensive training in motivational interviewing", so that "they have strategies to be able to change patient behaviour", she said.
The programme received "such good engagement from the patients" because "the content was being personalised for them", Ms Southall said.
61% adherence boost
The 74 patients identified as having the worst adherence saw an improvement of 61%, while the 38 patients in the 'medium' risk group saw an improvement of 28%, Celesio UK reported.
The improvements in adherence would have a positive impact on patients' glucose control and prevention of hypoglycaemic attacks, as well reducing pressures on A&E, she said.
The method "could be replicated" across community pharmacy, Ms Southall said, "as we move away from transactional to a more service-led focus".
"It would require time from the pharmacist in the consultation room, but there's no reason why they couldn't do it," she added.
Example texts from pharmacists to patients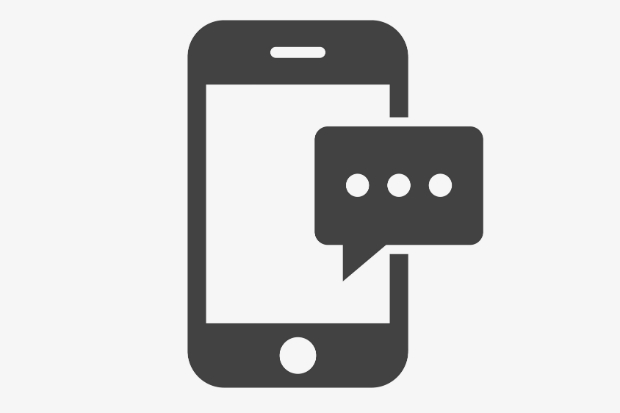 Pharmacists in the clinical contact centre had a bank of 19 messages they could send to diabetes patients, to choose from depending on each patient's circumstances. See two examples below:
For a patient with "therapy burden" issues:
"Hi, Lloydspharmacy here. Some diabetes patients tell us they fear they might be taking too many medicines. If this is you, talk to your doctor, or feel free to visit us at your local Lloydspharmacy! We'll be happy to explain to you the purpose of each medicine, and help you work out a strategy to stay on top of what to take when and how."
For a patient held back by "perceived efficacy":
"Hi, Lloydspharmacy here. You have been diagnosed with type 2 diabetes – that means there is too much sugar in your blood. Since diabetes can be a "silent" disease without noticeable symptoms at first, any steps you take to lower your blood sugar might not make you feel different in the beginning. Even so, it is very important that you take your medications exactly the way your doctor prescribed for you, so that they can work properly."
Source: Celesio UK