NPA: Workplace pressures contributing to dispensing errors
Increased workplace pressures brought on by the funding cuts is being reflected in the number of dispensing errors reported in pharmacies, according to the National Pharmacy Association (NPA).
The number of error reports citing "work and environment factors" as the main contributor rose by 6% in the three months to June, the NPA revealed in its latest medication safety officer (MSO) report last week (July 19).
Speaking to C+D last Friday (July 21), NPA chief pharmacist Leyla Hannbeck said this is evidence that the "high pressure" brought on by the funding cuts in England is impacting pharmacists' performance at work.
She warned that this could in turn impact patient safety.
"The NPA will be closely monitoring the increase in workload, especially with [the latest] category M clawback," Ms Hannbeck said.
The NPA will also be raising its concerns with the General Pharmaceutical Council (GPhC), Ms Hannbeck added.
Reports increasing
The overall number of error reports is "consistently increasing", noted the NPA, which suggested this is due to a rise in the use of its reporting tool, rather than an increase in the actual number of incidents.
The two most common error categories reported between April and June continue to be "dispensing a wrong or unclear dose or strength" and "dispensing the wrong drug or medicine", each contributing to 25% of reported errors, the NPA said.
Patient safety incidents involving insulin appear "recurrently", and Ms Hannbeck warned these can have "serious consequences" if the wrong type of insulin is dispensed.
As a result, the NPA has produced a new insulin identification checker to help pharmacists and pharmacy staff distinguish between different products.
Read a full copy of the NPA's MSO report for April-June here.
Are you feeling the pressure of the funding cuts?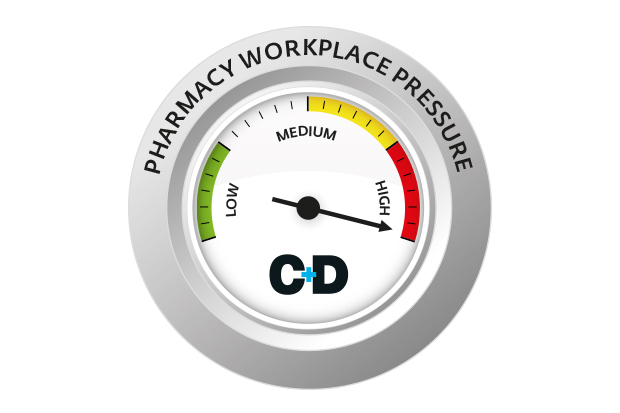 Have you noticed an increase in pressure at work as the funding cuts have started to 'bite'? Have you been asked to reduce your hours or increase the number of medicines use reviews? Or has a change of ownership affected your pharmacy?
Share your story with C+D by emailing us at this address with the subject "pharmacy pressures". We will respect all requests for anonymity.
Please provide as much detail as possible, including the relevant town or region.