How much do multiples and independents charge for EHC?
After the cost of emergency hormonal contraception (EHC) hit the headlines last week, C+D examines where multiple and independent pharmacies stand on charging for the morning-after pill.
Last month, Superdrug launched its generic Ezinelle pill, priced at £13.49 – half of the £27 it charges for branded Levonelle, and 1p less than Tesco sells Levonelle for.
It prompted charity the British Pregnancy Advisory Service (BPAS) to urge Boots – which currently charges £28.25 for Levonelle and £26.75 for its generic version – to cut the price of its emergency contraceptive pills and bring it in line "with other European countries".
BPAS claims that "progestogen-based emergency contraception can cost up to five-times more in the UK than elsewhere in Europe".
In Scotland, EHC is free from community pharmacies to any female client aged 13 years or over, while the Welsh Assembly made a commitment in 2011 to make EHC available for free through all pharmacies in the country.
In a statement last Friday, Boots said it is "truly sorry" for its "poor choice of words", after suggesting in a letter signed by chief pharmacist Marc Donovan on April 19 – and seen by C+D – that the reason it would not cut the cost of the morning-after pill is because it "would not want to be accused of incentivising inappropriate use".
Read Boots' latest statement in full below.
In light of the recent headlines, C+D contacted a range of pharmacy businesses – both multiples and independents – to ask what price they sell private EHC for, whether they are considering lowering the cost, and if they offer the NHS service – which provides free EHC at the point of delivery.
Lloydspharmacy
"We expect to sell Ezinelle for £13.49"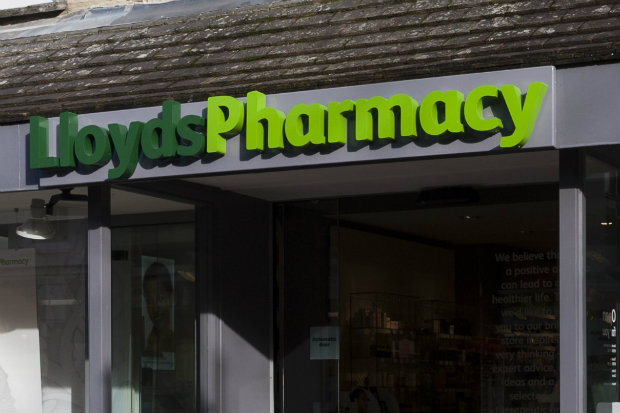 Steve Howard, Lloydspharmacy quality and clinical standards director and superintendent pharmacist: "Our pricing policy is determined by several factors, including the competitive environment, and it is subject to regular reviews.
"We currently offer two products: ellaOne at £34.95 and Consilient at £24.99. We are looking to source a further option – Ezinelle – which we expect to be available from September at a retail price of £13.49, subject to stock being available.
"The priority is to determine the correct product for the patient – regardless of price – in line with the latest Faculty of Sexual and Reproductive Healthcare guidance. For most women, this will now be the ellaOne product, unless they have a body mass index of less than 26 and are seeking advice within 24 hours of unprotected intercourse.
"The consultation with the pharmacist will establish the most appropriate course of action – which could be referral – and will also include guidance on contraception and sexually transmitted infections. As part of standard business practice, we monitor the market to ensure our products are competitively priced, and this is ongoing.
"Just over 700 Lloydspharmacy stores [across the UK] currently provide free EHC under locally-commissioned services."
Flagg Court Pharmacy, Sunderland
"We haven't sold the morning-after pill since 2010"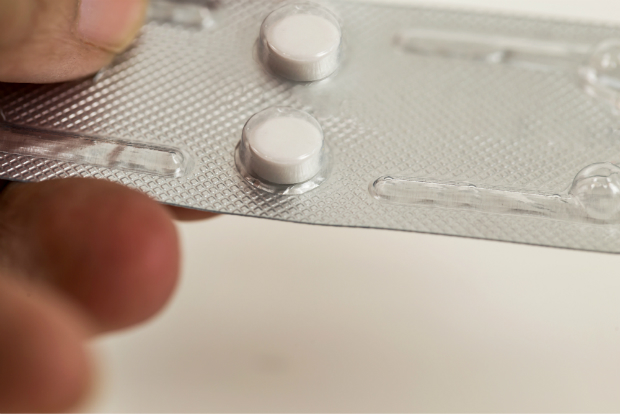 Pharmacist owner Tony Schofield: "We would sell the levonorgestrel pill at about £10 for the new generic, and ellaOne at about £20. I'm [being] vague because we have a locally commissioned EHC scheme and haven't sold any [morning-after pills] since the scheme was introduced in around 2010."
Well
"We are competitively priced at £22.99 for our generic option"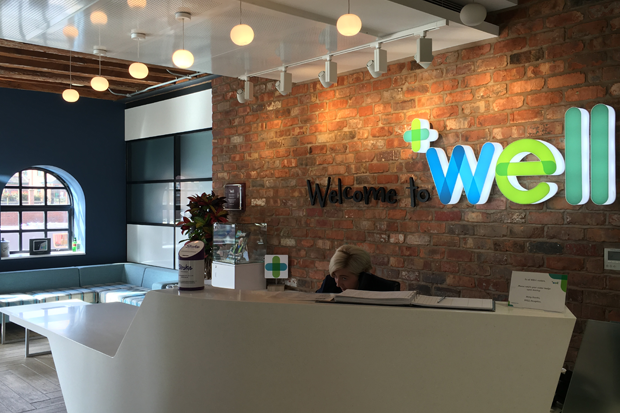 "We are committed to the health and wellbeing of our customers, providing holistic family planning support, and ensuring that women have easy access to the EHC service. In line with this, 91% of our pharmacies offer a commissioned EHC service that is free to the customer.
"For the small proportion of our pharmacies that do not provide a free EHC service, our pharmacists offer a paid-for service that includes a private consultation to discuss the need and effectiveness of the EHC, based on their circumstances, and – where appropriate – they provide the medication. The customer does not pay anything if the medication is not provided following consultation. 
"Our customers are provided with a choice of premium brand or generic EHC, offering a lower-priced option. We review our prices on a weekly basis and, compared to our direct competitors, we are competitively priced at £22.99 for our generic option.
"We firmly believe that what we offer is a service, not just a product, and the time and expert advice of our pharmacists is incorporated into the current price, along with the cost of the drug.  
"For women who cannot afford to buy EHC, our pharmacists will provide her with advice and support, and signpost to alternative services where the medication is free of charge, including NHS walk-in centres, GPs, family planning clinics, and sexual health clinics."
Weldricks
"We have an emergency generic contraceptive which is £9.90"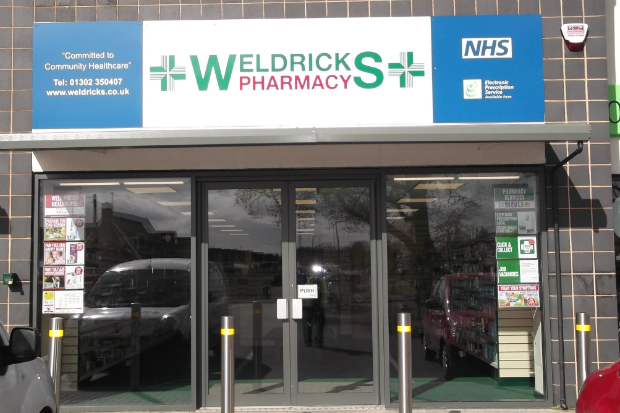 "We have Levonelle One Step priced at £16.90, ellaOne at £23.95, and a generic emergency contraceptive which is £9.90.
"All the EHC we offer is priced below recommended retail price and has been since we [introduced the EHC service].
"Where the local public health scheme allows it and the pharmacist is accredited, then no charge will be made for EHC. Unfortunately, free access is not available across all of our pharmacies. This is another reason why we have added a cheaper, generic product to ensure that price is less of a barrier and women in need do not need to be referred to other healthcare professionals with the inconvenience that can bring."
"We are committed to looking at the sourcing of less expensive EHC medicines"
"We firmly believe in the right of all women to access the EHC service with ease and convenience, and have long been at the forefront of increasing accessibility of contraception for women.
"The provision of EHC requires a regulated mandatory consultation to protect women's health and is a professional healthcare service provided by highly trained pharmacists. As a leading pharmacy, we will not compromise or undervalue this professional service. The consultation with the pharmacist is necessary to understand the patient's individual circumstances, and ensure we provide an appropriate, safe and effective medicine for her.
"The pricing of EHC is determined by the cost of the medicine and the cost of the pharmacy consultation. We are committed to looking at the sourcing of less expensive EHC medicines – for example, generics – to enable us to continue to make a privately funded EHC service even more accessible in the future.
"In addition, the NHS EHC service – where it is locally commissioned – is provided for free in over 1,700 of our pharmacies, and we continue to urge the NHS to extend this free service more widely."
JWW Allison & Sons Ltd in Cockermouth, Cumbria 
"Younger patients often ask how much the service costs"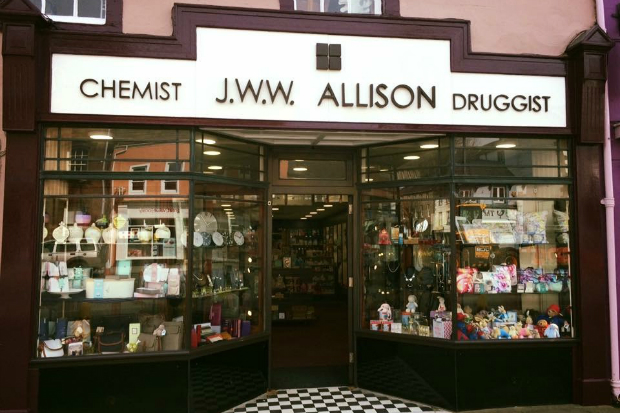 Pharmacist and director Nat Mitchell: "At present we are fortunate to be part of an NHS scheme where we can provide EHC free of charge.
"Younger patients often confirm whether the service is chargeable before proceeding, so cost is obviously a consideration when deciding whether to access emergency contraception.
"If the scheme wasn't available, then we would probably operate a private PGD, so that we could set the price lower than the over-the-counter pack."
The Royal Pharmaceutical Society
"Price shouldn't be an issue"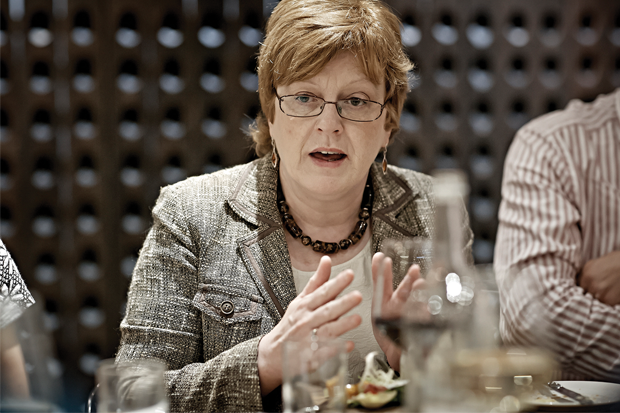 Royal Pharmaceutical Society English board chair Sandra Gidley: "We are supportive of initiatives that improve access to emergency contraception and sexual health advice for women. Cost is a barrier to access to medicines, and for that reason we would like to see all community pharmacies in England able to supply emergency contraception free through the NHS.
"NHS emergency contraception services have been available free through pharmacies in Scotland and Wales for some time and we would like to see that replicated across the whole of the country, so women get better access, regardless of their ability to pay."
The National Pharmacy Association
"We currently have a postcode lottery"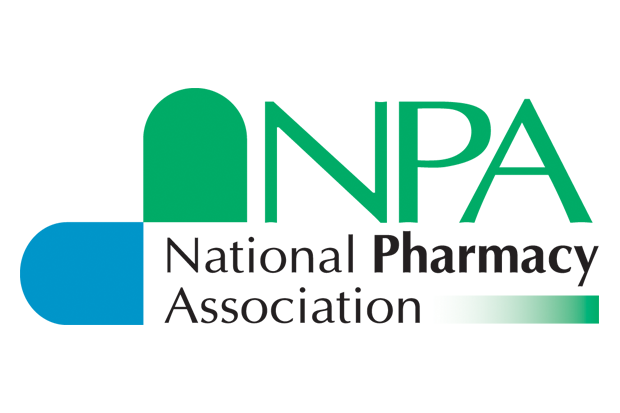 "Access to contraception shouldn't be based on ability to pay, we should have a consistent national service to provide coverage to women free at the point of need. We currently have a postcode lottery which isn't acceptable."
And the rest...
Rowlands Pharmacy did not wish to provide comment, while Cohens, Asda and Day Lewis were unavailable for comment at time of going to press.