Revealed: 2 scenarios where technicians could supervise drug supply
C+D can exclusively reveal the specific scenarios a government working group has proposed pharmacy technicians could legally supervise.
Detailed proposals for pharmacy technicians to be handed legal responsibility for supervising the supply of prescription-only medicines have been produced for the Department of Health (DH), C+D exclusively revealed today (September 13).
A working group, established by the UK's four chief pharmaceutical officers, has suggested amending legislation to allow a "registered pharmacy professional" – such as a pharmacy technician – to supervise the sale and supply of pharmacy (P) and prescription-only medicines (POM), according to confidential documents seen by C+D.
As part of the proposals, the working group said it was important to "probe" the "types of activity" pharmacy technicians could legally supervise, if the proposals come into force.
These scenarios include the sale of 'P' medicines that do not require a pharmacist's sign-off, and repeat dispensing following just one clinical check.
C+D has reproduced these scenarios in full below:
Scenario one: painkiller supply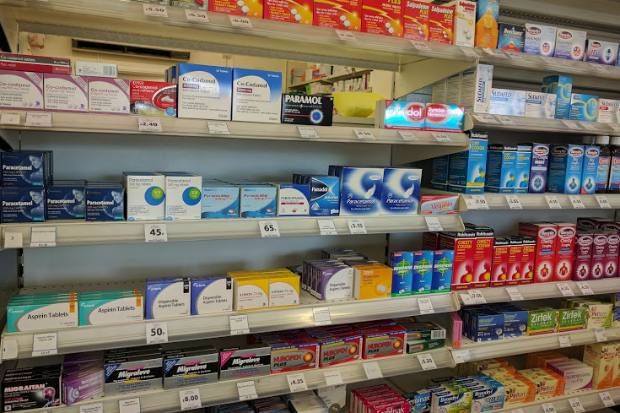 "In the case of a sale of well-established 'P' medicines – such as a family pack of analgesics – where questions to the purchaser revealed nothing exceptional that would prevent the sale, that transaction could go ahead, without the awareness of the pharmacist. Instructions could be given that if certain matters were raised by the purchaser – so called 'red flags' – the pharmacy assistant would know to seek the involvement of the pharmacist."
Scenario two: repeat prescriptions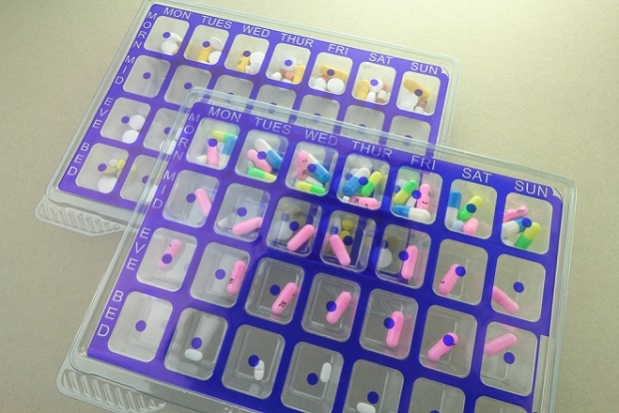 "Similarly, in the case of a repeat prescription – where a clinical check had been carried out before and the patient medication record and the patient both indicate that nothing had changed – such a dispensing transaction could go ahead without the awareness of the pharmacist, or a further clinical check.
"Again, the pharmacist could differentiate between repeat prescriptions; differentiating those which include a high-risk medicine, such as methotrexate, and determining that they should each be handled as single transactions, with the determination the transaction can go ahead being made by the pharmacist on each occasion."
"In this way, a risk-based approach would be enabled," the working group added.
Read more on what the working group has proposed around pharmacy supervision here.