RPS and APTUK respond to confidential pharmacy supervision proposals
The Royal Pharmaceutical Society (RPS) does "not want to see pharmacies run without pharmacists", it has said in response to proposals for pharmacy technicians to oversee prescription-only medicines supply.
C+D exclusively revealed yesterday (September 13) that detailed proposals for pharmacy technicians to be handed legal responsibility for supervising the supply of prescription-only medicines (POM) have been submitted to a Department of Health (DH) programme board.
A working group, established by the UK's four chief pharmaceutical officers, has suggested amending legislation to allow a "registered pharmacy professional" – such as a pharmacy technician – to supervise the sale and supply of pharmacy (P) medicines and POMs, according to confidential documents seen by C+D.
The group suggested that a pharmacy technician could, in the pharmacist's absence, undertake the "supervision role" of determining when medicine supplies can go ahead and "overseeing the activities of other, non-regulated, pharmacy staff".
Both the RPS and the Association of Pharmacy Technicians UK (APTUK) are represented on the working group responsible for producing the proposals, according to the documents.
However, the RPS told C+D today (September 14) that the society's four national boards "have not had any proposals brought to them around running pharmacies without pharmacists".
APTUK president Tess Fenn told C+D this morning that the association "continues to engage in evolving discussions" around pharmacy supervision as a member of the DH programme board, but no "strategies" have been agreed yet.
Read both organisation's responses to the proposals in full below:
RPS: "We do not want to see pharmacies run without pharmacists"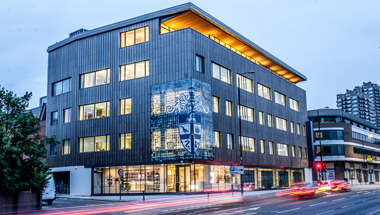 "The RPS has made it very clear that access to a pharmacist and their ability to provide clinical assurance for safety in community pharmacies is absolutely essential. We do not want to see pharmacies run without pharmacists. We would expect a single pharmacist to have responsibility for a single pharmacy as they do now.
"We want to see greater investment and job security for pharmacists in community pharmacy, enabling them to build their services for patients and the public. We will continue to support pharmacy teams and enable them to optimise access to pharmacy services for patients.
"We will continue to champion this at the [DH programme board] and across government."
Tess Fenn: "We continue to engage in evolving discussions"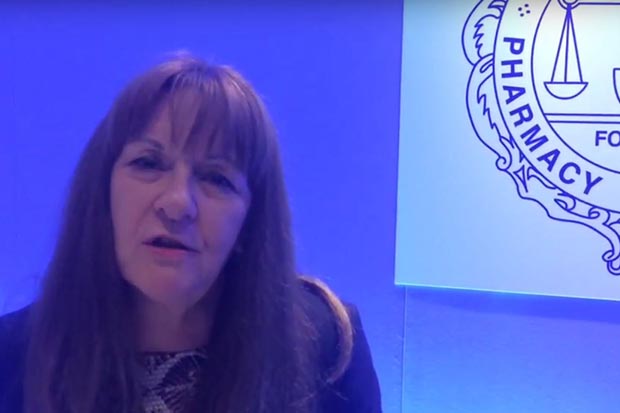 "As a member of the [DH programme board], APTUK continues to engage in evolving discussions, considering possibilities that could fully utilise competent registered pharmacy professionals – both pharmacists and pharmacy technicians – for the benefit of patients, through the safe delivery of pharmacy services.
"The work of the board is ongoing, and as such, no strategies have been agreed.
"APTUK reassures its members and all pharmacy technicians that when there are fixed proposals, it will fully engage and consult with the pharmacy technician profession, seeking all views from across the sectors."
Read more about the specific medicines supply scenarios the programme board envisaged pharmacy technicians overseeing here.