Growing number of enquiries from pre-regs to Pharmacist Support
Pharmacist Support has seen a "significant shift" in requests for assistance, "in particular" from pre-registration and newly-qualified pharmacists, it has revealed.
The number of enquiries made to Pharmacist Support increased by 35% to 1,099 in 2016, with growth expected to continue this year, the independent charity said.
The "year-on-year" growth in engagement could be down to the charity's increased profile during its 175th anniversary year in 2016, chief executive Diane Leicester-Hallam told C+D last week (September 20).
"In recent years, as we have developed our service offering, we have seen a significant shift in contact for support from working-age pharmacists," she added. "In particular from pre-registration trainees and newly-qualified pharmacists, who make up on average around 20% of our enquiry contacts."
Over 10,000 "acts of support" were delivered to pharmacists, former pharmacists, trainees and MPharm students in 2016, Pharmacist Support said, which also included an 14% increase in referrals to specialist advisors.
"Awareness of our free and confidential support has been a contributing factor in this growth in contact, as has our move towards delivery of a more responsive and preventative approach to wellbeing too," Ms Leicester-Hallam said.
"Epic year"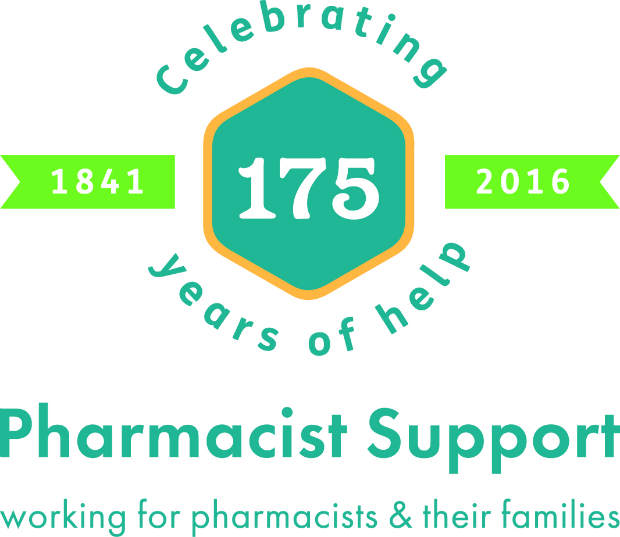 2016 proved to be an "epic year" for the charity, which included Pharmacist Support's first fundraiser recruitment drive and the launch of an ambassador scheme, as well as a corporate partnership programme with Boots UK to deliver wellbeing training videos to the multiple's pharmacists.
Ms Leicester-Hallam praised the work of volunteers, staff and others who contributed to "smashing" the charity's fundraising target of £175,000 in 2016,  through various activities such as bike rides, marathons and bake sales.
Pharmacist Support used the funds raised to research and pilot programmes on stress prevention and management for pharmacists who have hit challenging times, it explained.
#GoGreen4PS
Launching the charity's second year of #GoGreen4PS today (September 25), Ms Leicester-Hallam said Pharmacist Support is "aiming for a bigger and even greener" week of fundraising, to beat last year's £5,290 total.
"Our goal this year is to raise £10,000 to enable us to continue to provide our free and confidential support to pharmacists, students, and former pharmacists facing difficult times," she said.
The week-long event kicks off on World Pharmacists Day and runs until October 1, and aims "to bring the pharmacy community together", the independent charity said.
"We're calling on everyone within the profession…to show their support, to get involved, get creative and most importantly have fun," Ms Leicester-Hallam added.
Follow the campaign on Twitter using the hashtag #GoGreen4PS.