'Don't expect to receive only flu vaccine for over-65s until October'
The manufacturer of the only flu vaccine pharmacies will be allowed to offer over-65s has advised any new orders will not be delivered until October.
NHS England and Public Health England wrote to pharmacists and GPs last month to tell them that the adjuvanted trivalent vaccine (aTIV) is "now the best option for all 65s and over".
But Seqirus, which manufacturers Fluad – the only aTIV vaccine that will be available in the UK – told C+D that the increase in orders following NHS England's announcement means it has already allocated all doses of the vaccine available for delivery in September.
By February 23, the manufacturer was already advising customers placing orders that these would be scheduled for an October delivery.
"We hope our upfront advice on timing will be helpful to GP practices and pharmacies as they plan their influenza vaccination clinics for patients aged 65 years and above," Seqirus told C+D.
"The timely supply of influenza vaccines is a responsibility we take very seriously in all markets, and we committed to working with the public health community in the UK to ensure a successful programme in 2018-19," it added.
Contractors concerned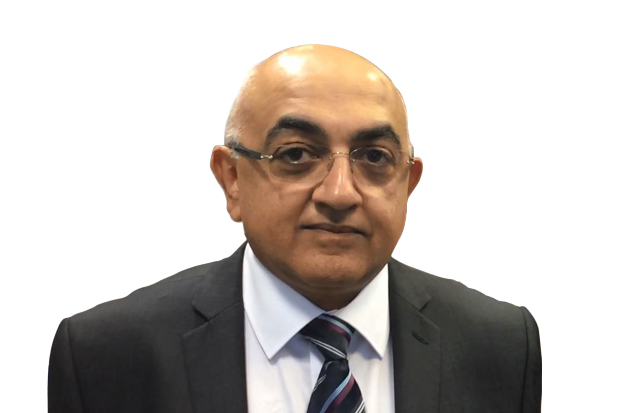 City and Hackney local pharmaceutical committee (LPC) chief executive Hitesh Patel – who raised concerns last month that NHS England was "putting all its eggs" in one basket – told C+D last week he knew of "very few" contractors who had secured a September delivery date.
"I sent out a WhatsApp message to 150 [LPC] members, asking how many had received confirmation of a September date, and no one has replied," he said.
"People were told if they ordered before February 28 they would receive their orders by September," Mr Patel claimed. "There was no mention about ordering later and getting a later delivery slot."
"Contractors are concerned that if they don't get vaccines on time they won't be able to protect patients in time."
"In the best interest of patients"
In its letter to pharmacies and GPs last month, NHS England said: "While clinicians are professionally responsible for forming their own clinical judgements…use of these more effective vaccines in the 2018-19 season is clearly in the best interest of patients."
"Suppliers have confirmed that there will be enough aTIV...to meet demand," it added in the letter. "Orders will need to be placed by March 29, 2018."