Pharmacy2U credit rating raised to 'high risk' after posting £20m loss
Pharmacy2U made a £20 million loss in the past financial year – 10 times the loss it made the year before, its most recent financial accounts reveal.
Documents filed with Companies House in December show Pharmacy2U – which claims on its website to be the UK's largest online pharmacy – "made a loss of £20,303,000 for the year ended March 31, 2017" – compared with a £2.4m loss for the previous financial year.
The documents show Pharmacy2U attributed £14.4m of last year's losses to the "exceptional costs" of acquiring competitor Chemist Direct, which it bought in a £40m deal in July 2016.
Credit rating reassessed
Company reports by credit agencies Experian and CoCredo – seen by C+D – show they both reassessed Pharmacy2U's credit risk rating – a proxy measure for the financial health of a company – to reflect the change in the internet pharmacy's financial performance.
In January 2018, Experian moved Pharmacy2U's rating from "below average risk" to "maximum risk", noting: "There has been a very heavy trading loss in the latest accounting period."
Similarly, CoCredo was rating Pharmacy2U last month as "high risk", noting: "This company trades in an industry with a higher level of corporate failures."
Pharmacy2U declined C+D's repeated invitations to comment for this article.
"Investing in recruiting NHS patients"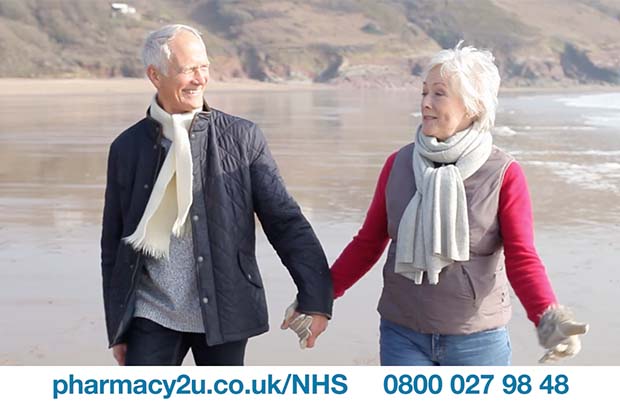 The accounts filed by the Pharmacy2U group show that, in the 12 months to March 31, 2017, revenue increased by 52% to £25.8m, compared with revenue of £17m for the previous 12 months. Pharmacy2U attributed this "strong growth in revenue" to "investment in NHS patient recruitment".
The accounts also reveal that revenue from ChemD Holdings – the parent company of Chemist Direct – produced £8.4m in revenue in 2016-17, but "also generated a loss of [£1.1m] over the same period".
Of the £14.4m losses that Pharmacy2U attributed to buying this company, it tied £13.3m to "the exceptional write-off of goodwill arising on the acquisition", £454,000 to "professional fees" and the remaining £557,000 to "restructuring costs post-acquisition".
Pharmacy is a "difficult environment"
The "strategic report" submitted to Companies House along with the financial accounts acknowledged Pharmacy2U's current financial challenges.
"The management of the business and the execution of the group's strategy are subject to a number of risks," it stated.
"The key business risks and uncertainties affecting the group are primarily considered to relate to competition from national and internet pharmacies and retailers, and to the difficult economic environment in which we are currently operating," it added.
However, when it comes to its "future outlook", the company stated: "The group is extremely well-positioned to deliver significant growth of the core NHS prescription business."
Paying over the odds?
On reading the accounts, Milan Patel, managing partner at King & King chartered accountants, told C+D that Pharmacy2U had "paid more for [Chemist Direct] than the fair value of [the] assets they acquired," a decision he described as "judgmental at best".
"This is not unusual, because it is a business decision to do so…[and] they say this [investment] is to 'accelerate growth of NHS business'.
"They have clearly taken a view that the intangible asset, created when one pays more than the value of assets acquired, has no ongoing value and that it should be written off. It remains to be seen whether this pans out to be true or not in the years to come."
Read C+D's in-depth analysis of Pharmacy2U's financial situation here.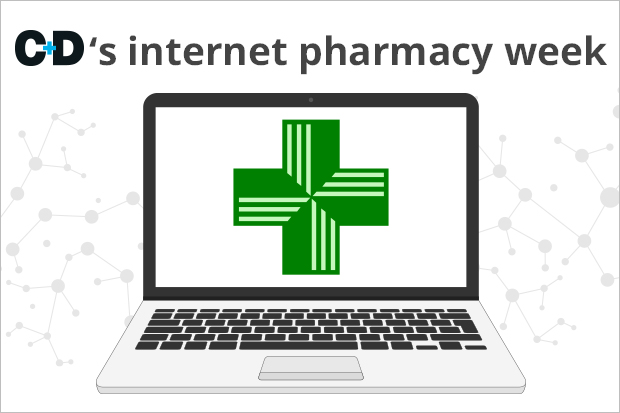 This week C+D is exploring the world of online pharmacies. Read all the coverage so far here.