Well trials prescription delivery app as part of online expansion
Well Pharmacy has launched an app as part of its new online prescription service, the multiple has told C+D.
The iPhone app was rolled out to "a small group of participants" in England – recruited via a blog post on the multiple's website – earlier this month (April 5).
Volunteers are able to order both repeat and one-off prescriptions through the app, with a pharmacist "on hand to answer any questions and sort out any issues", Well said in its blog post.
Well will "push out new updates" based on users' feedback, and make the service available on "more platforms and in more areas in the coming months", it said.
The app is the latest development in Well's digital strategy, following the launch of its online prescription service and rollout of hub-and-spoke dispensing.
Speaking exclusively to C+D last week (April 11), head of transformation Chris Ellett (pictured below) said: "Pharmacy is ripe for transformation, and certainly [Well] as a business – and the industry as a whole – [should] be a bit more customer-focused.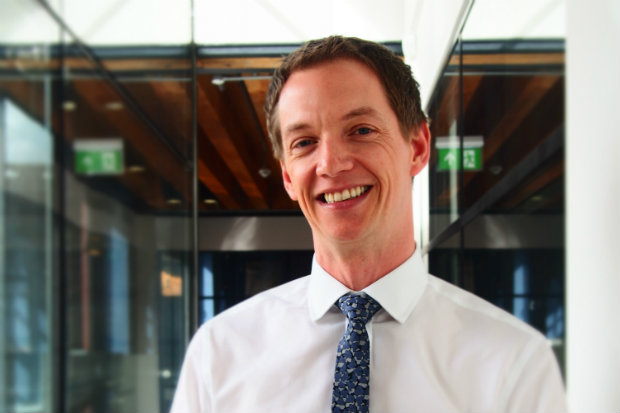 "Consumers are going to other businesses and getting a very different experience than what we're giving in pharmacy at the moment," he added.
Mr Ellett said he received a lot of interest on social media when he posted a screenshot of the iPhone app as it went live (see tweet below), which he claimed as further proof that people are looking for "convenience and choice".
He confirmed to C+D that patients will not be charged for deliveries of medicines ordered via the online service or the app.
Stores are "massively important"
Well head of digital Dan Sheldon (pictured below) stressed that with investment in its digital services comes investment in Well's 780 stores too.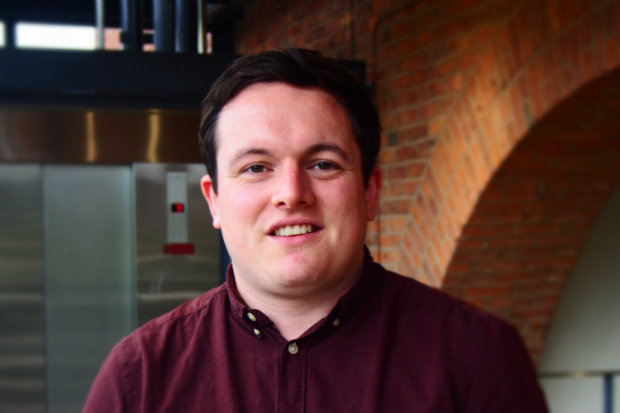 "We're building what we call internally a 'digital pharmacy'," he told C+D. "Some people will still want to come into our stores, [so] we'll use digital technology to improve the experience in stores."
"Our vision is not to have digital customers and in-store customers, just more customers, with more choice," Mr Sheldon added.
Mr Ellett said: "Digital is not about technology per se, it's not about apps or websites. It often ends up with one of those things, but it's fundamentally about being more customer-centric."
It is "massively important to have physical estates", he stressed. "You can fill prescriptions, you can tick the box, but pharmacy can do so much more than that and that's where we believe we will succeed."
A year ago this was barely a vision or an idea. Yesterday we launched our digital pharmacy to a few friends. Lots more to do but a really exciting future for @wellpharmacy well done @sheldonline and the @well_digital team pic.twitter.com/cuQtjODw2E

— Chris Ellett (@CJEllett77) 5 April 2018