4 common dispensing errors - and how to avoid them
NPA head of pharmacy services Leyla Hannbeck talks through frequent dispensary slip-ups
Who hasn't committed a dispensing error at some point? When battling against increasing prescription volume and rising pressures on staff, a degree of error is inevitable. But rather than beating yourself up for mistakes, the best thing to do is to learn from them – as NPA head of pharmacy services Leyla Hannbeck can confirm.
Through its error reporting system, the NPA has been able to highlight common mistakes, their causes and how to prevent a recurrence. It may not be easy to prevent – 50% of people reporting errors cited workplace pressures such as staff shortages as a factor – but bearing in mind the main pitfalls may avert a patient safety risk. Ms Hannbeck reveals the four scenarios that are responsible for a large proportion of errors.

Medicines with similar names or packaging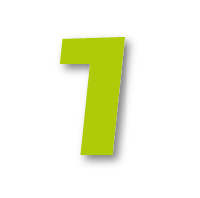 It's an easy mistake to make. When working in a busy dispensary, medicines with similar names or almost identical packaging are easily confused. This is perhaps why incidents such as these account for more than 70% of the error reports received by the NPA.  
Ms Hannbeck says some medicines are particularly vulnerable to mix-up due to their names – enalapril and anafranil, or seretide and serevent, for example. Similar packaging also makes medicines such as amlodipine and allopurinol easy targets for a dispensing error. Unsurprisingly, Ms Hannbeck says mistakes of this type can have "serious" consequences. She cites one incident when prednisolone was mixed up with gliclazide due to similar packaging, which resulted in the patient going into a diabetic coma.
How to avoid it: The NPA has highlighted medicines that frequently cause problems to NHS England and the MHRA, so a solution could be on its way soon. Until then, Ms Hannbeck advises pharmacists to alert the whole pharmacy team to similar medicine names and packaging. She also stresses the importance of including two people in the dispensing process – errors are much more easily made when the pharmacist is doing everything alone.

Out-of-date medicines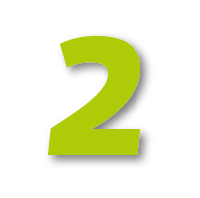 It is relatively common for patients to receive out-of-date medicines, says Ms Hannbeck – and this mistake isn't easily forgiven. For example, antibiotics could be rendered ineffective if dispensed past their sell-by date. "If the patient has had an infection and then looks at the packaging [and sees it's out-of-date], they really kick off," Ms Hannback warns. "Out-of date stock is something that really shouldn't happen."
How to avoid it: Organisation is the key to avoiding this particular error. Ms Hannbeck advises pharmacists to ensure their dispensaries are free from clutter, and to date check items "on a regular basis".

Incorrect calculations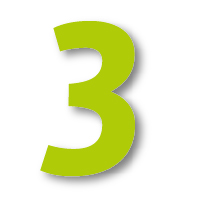 Complex calculations are fertile ground for an error. Ms Hannbeck says medicines that need to be diluted - such as ranitidine, which was the subject of a Pharmacy Voice warning last month, are commonly cited in errors. "Sometimes pharmacists get confused with regards to milligrams and millilitres, so it's very important to pay attention," she says. "In children particularly, it's something they need to be wary of... because it's very easy to overdose."
How to avoid it: In a busy dispensary full of demanding patients, it may be tempting to rush through calculations. But Ms Hannbeck stresses that it is important to take your time – writing down the calculations and double-checking them before dispensing. "Let the patient know you have to do a calculation and they will understand it's about their safety," she advises.

Misreading prescriptions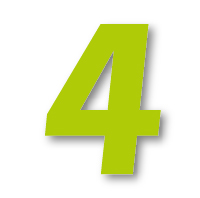 We all know the doctor with near illegible handwriting. Most of the time it's fathomable, but sometimes it can require guesswork. And this is where problems tend to creep in. Ms Hannbeck says pharmacists can misread the drug name, Latin abbreviations or units of measurement. Clearly, this leaves scope for some serious errors.
How to avoid it: In these cases, it's best to seek clarification. After all, you would be liable for a dispensing error – and bad handwriting would not constitute a defence. "Don't just assume – pick up the phone and check with the prescriber," Ms Hannbeck says.