Was switching an antimalarial from POM to P med the right move?
C+D looks at community pharmacists' concerns about the reclassification of an antimalarial and asks what impact the change has made in the sector
In July 2017, the Medicines and Healthcare products Regulatory Agency (MHRA) approved the switch of a atovaquone/proguanil hydrochloride product from a prescription-only medicine (POM) to a pharmacy (P) medicine.
Sold under the brand name Maloff Protect, the tablets contain 250mg/100mg atovaquone/proguanil hydrochloride, and are available for adults travelling to certain malaria-affected areas, after a discussion with a pharmacist.
At the time Martin Astbury, then president of the Royal Pharmaceutical Society (RPS), said the switch was "great news for both pharmacists and travellers".
Rise in malaria cases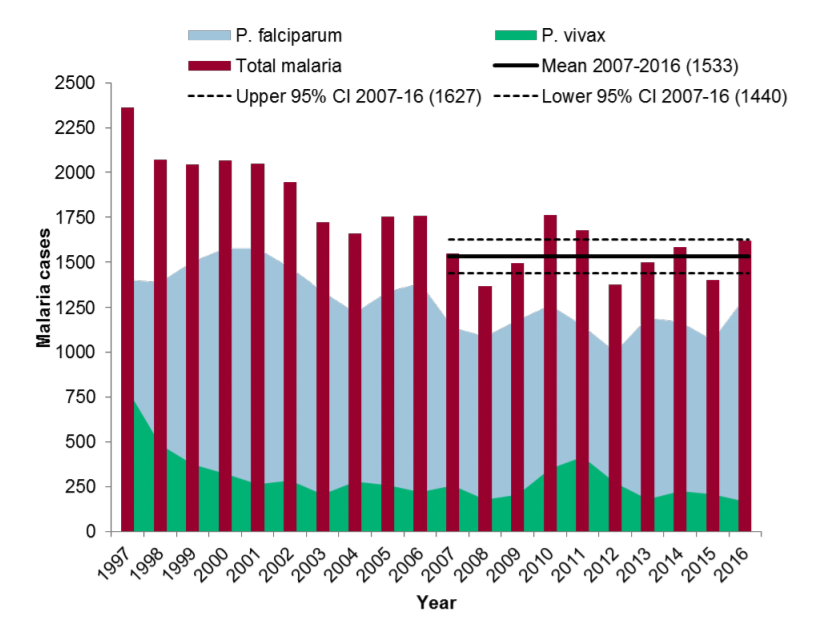 The need for more antimalarial options is evident in a March report published by Public Health England (PHE). It reveals there were 1,618 cases of imported malaria reported in the UK in 2016 – 16% more than in 2015 (see slide above).
According to PHE, 83% of patients with malaria who had travelled abroad had not taken chemoprophylaxis. It concluded these figures "imply that health messages about the importance of antimalarial chemoprophylaxis are still not reaching groups who are at particular risk of acquiring malaria".
"It seems likely that these groups are either not seeking or not able to access medical advice on malaria prevention before they travel, or they are not being given good advice, or they are not adhering to it," PHE speculated. 
Public consultation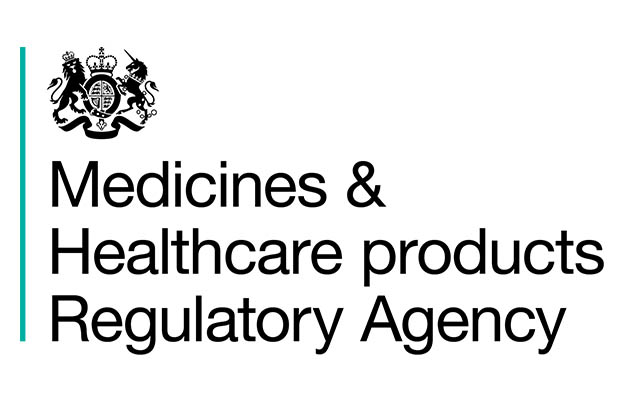 The MHRA's decision to grant Maloff Protect – manufactured by Glenmark Pharmaceuticals – a P medicine licence was based on a public consultation, held in 2017, to which a total of eight responses were received. Of these, four were in favour, three were opposed, and one respondent was unsure whether the antimalarial should be switched.
In its own consultation response, the RPS supported the reclassification, arguing "pharmacists are experts in medicine". The sector already has the "necessary skills and training to ensure the safe and efficient supply of pharmacy medicines" – including antimalarials, which are available under a patient group direction (PGD), it pointed out.
But other responses – including from community pharmacists – suggested that not everyone felt the POM to P switch was a positive move for the sector. Nearly a year after the MHRA announcement, and as community pharmacies gear up for the summer travel season, C+D looks at whether the issues raised during the consultation have been addressed.
Do patients need product warnings?
The consultation response submitted by the Dispensing Doctors' Association highlighted its concern that people "could purchase the [antimalarial] over-the-counter (OTC), but that it may not be the appropriate medication for…where the person is travelling to". There "needs to be a warning" added to the product, the association added.
The MHRA heeded the responses. When it was launched, warnings were required to make clear that Maloff Protect is not suitable for travel in all malaria-affected areas. Glenmark says the responsibility is on the pharmacist to "check for the latest information on what antimalarial is suitable to a given geography at a given time".
Does it promote antimicrobial resistance?
In another consultation response, Andrew Grierson, superintendent pharmacist at Wyvern Pharmacy in Accrington, Lancashire, argued that the POM to P switch would make it "more likely that people will share medicines", and create "scope to hasten the problem of antimicrobial immunity".
Glenmark tells C+D it has "no data to support" the assertion that the POM to P switch may affect antimicrobial immunity, and "no evidence" that the switch was inappropriate.
Noha El-Gamal, a pharmacist who runs the walk-in travel clinic at Frosts Pharmacy in Marston, says she "would be more concerned about the risk of antimicrobial resistance with other treatments, like doxycycline".
"I don't see how [Maloff Protect becoming a P medicine] would make [resistance] worse."
Was it the right pack size?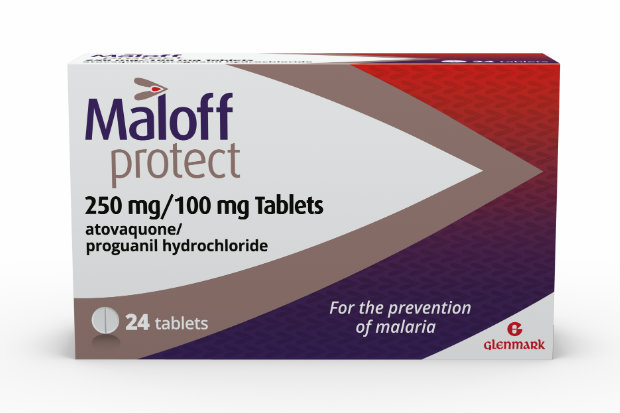 The large pack sizes – of 24 and 36, with a maximum of 93 tablets dispensed for 12 weeks' travel – appeared to be the most serious concern, and was raised by all of the pharmacists who responded to the consultation.
Mr Grierson, whose pharmacy has a travel health service which includes malaria prevention prescriptions, raised his concern that the large pack size "may result in inappropriate use". He added: "16 and/or 23 tablets, [which is] enough for seven or 14 days' travel, would be more appropriate."
Another superintendent pharmacist wrote of their "reservations" that "patients may...have excess tablets left afterwards".
"Malarone and other POM generic atovaquone/proguanil [products] are all presented in packs of 12, but at least when they are prescribed pharmacists are able to give the precise number required," the pharmacist wrote.
A Glenmark spokesperson tells C+D the pack sizes "were a requirement from the MHRA", and were based on calculations "to match the average travel days from the UK to malaria-prone areas".
But it appears the issue remains a concern. While Glenmark says it "cannot endorse the splitting of OTC medicine packs", the manufacturer is "aware that for the fulfilment of some prescriptions and malaria prophylaxis PGD requirements, a pack of atovaquone/proguanil might be 'split' where the pharmacy or dispening prescriber has the appropriate formal procedures, professional standards and indemnity in place".
And although Mr Grierson says he has yet to receive a request for Maloff Protect at his pharmacy, he says: "I'd still probably prescribe [a POM], even though it's comparable cost – [because] at least we can supply [patients] the right number."
"From a business point of view there's probably a bit more profit in the POM. But for patients it's more or less the same cost, without any [tablets] left over or wasted."
Ms El-Gamal agrees the smallest pack size of 24 tablets is not suitable for all travellers, but for long-haul holiday-makers on two- to four-week travels, it is "very convenient".
But she adds there needs to be "flexibility" for those on short trips; for example, business travellers and those spending only a few days in high-risk areas.
Was the switch appropriate?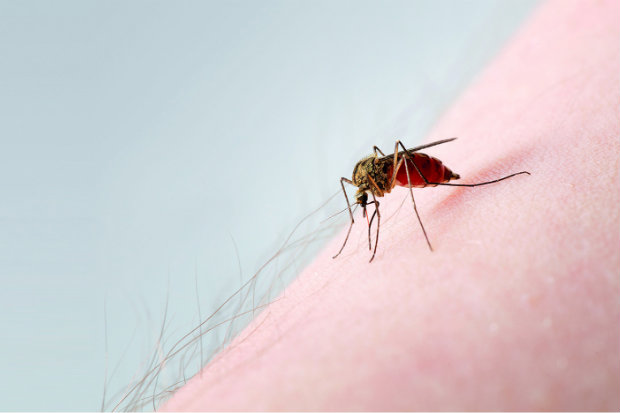 In the consultation response, a pharmacist also flagged concerns about whether the POM to P switch "is the most appropriate way" to "increase the availability and accessibility of antimalarials". "We acknowledge atovaquone/proguanil has a good safety profile, but there is more to risk assessments for patients than simply having antimalarials that are safe and effective," they stressed.
In response, an MHRA spokesperson tells C+D it assessed all the consultation responses, "including those from individual pharmacists, and concluded that all the issues raised had already been considered" by the agency's malaria experts.
"We continue to monitor the safety of all medicines in use, including those that have been reclassified and will take action if needed to protect public health," they added.
As other medicines come under consideration for a POM to P switch, consultations with community pharmacists will remain key to ensuring patients receive the maximum benefit.
Read C+D's free CPD module on malaria prevention in pharmacy here
Sponsored: Phenergan Night Time 'an effective way of getting to sleep'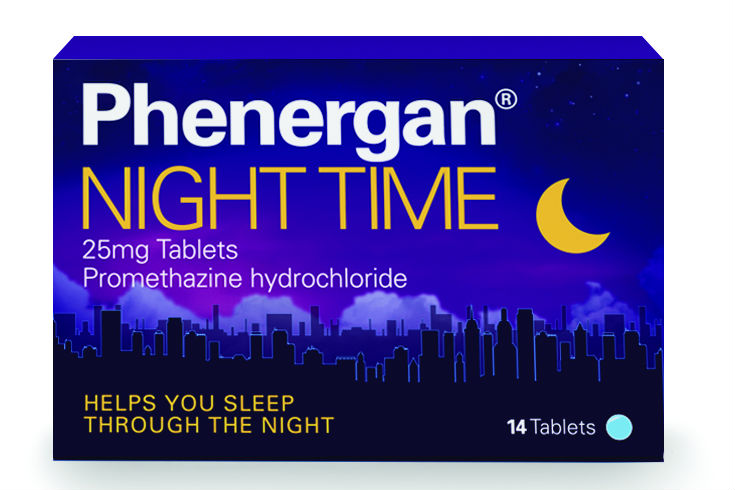 Phenergan Night Time is a pharmacy-only product for the short-term treatment of insomnia in adults, and as a sedative in children over 16 years of age.
The product's active ingredient, the antihistamine promethazine hydrochloride, induces a "sedative effect" in the brain, which helps people with insomnia to "sleep through the night", manufacturer Sanofi says.
The insomnia treatment "has a fast onset of action", meaning it "can start to work within 20 minutes", it explains.
Phenergan Night Time 25mg retails at £4.79 for 14 tablets. For more information visit phenergan.co.uk.
For trade enquiries, contact Ceuta Healthcare on 01202 780558. For product enquiries, contact Sanofi Medical Information on 0845 372 7101.