6 questions about the EU scanning law pharmacy still needs answers to
With just six months until all pharmacies must have new barcode scanners up and running, what are the burning questions the sector still needs answers to?
It looks like, whatever Brexit deal the UK ends up with, community pharmacies will be expected to comply with the EU's anti-counterfeiting legislation, the Falsified Medicines Directive (FMD), from next year.
This will mean that, when the legislation comes into force on February 9, 2019 – seven weeks before the UK is due to withdraw from the EU – every pharmacy in the UK will be required to scan new barcodes on medicines and check their anti-tampering device at the point of dispensing.
Scanning a product's 2D barcode – which, as part of the legislation, manufacturers will have to include on the packaging – will be part of the process of verification and 'decommissioning'.
We know this much – but very little else about the detail about how the FMD will work. Last month, the government's medicines watchdog, the Medicines and Healthcare products Regulatory Agency (MHRA), published documents setting out how it proposes to implement the FMD. But it still left some glaring questions unanswered.
What will pharmacies need to do?
By the February deadline, each pharmacy will need to acquire at least one barcode scanner, and potentially an extra workstation. They will also require a connection to national and European databases, so that medicines can be verified against the databases to ensure they are genuine, and not counterfeit, medicines.
In the decommissioning process, a medicine will need to be authenticated against a UK safety database before it is handed to a patient. Decommissioning will change the active status of the product in the databases, to prevent it from being verified again before it is supplied to a patient.
To do this, new pharmacy software will be required, either as an update to existing patient medication record (PMR) systems, or as a standalone system. Standard operating procedures will also need to be updated, to incorporate the authentication scan into the current dispensing process and, of course, staff training will have to take place.
1. What will the impact on pharmacies be?
In its impact assessment, the MHRA suggested that sites decommissioning medicines – which includes pharmacies –could face costs of up to £1,300 per scanner, as well as "regulatory inspections" to monitor compliance. This could be enforced with "a mixture of both criminal and civil sanctions".
But the legitimate questions community pharmacists have raised, which are stopping them from preparing for FMD, have not been fully answered. Salim Jetha, chief executive of pharmacy buying group Avicenna, tells C+D that "there are still lots of operational details [that are] not clear" – such as how to dispense from split and bulk packs, what to do with uncollected medicines, and staff training, to name just a few.
2. Who will pay for the scanners?
The legislation stipulates that each sector, including pharmacy, is responsible for its own costs for connecting to the UK's safety database, the National Medicines Verification System. While the Pharmaceutical Services Negotiating Committee says it and the other national negotiators are "working to ensure that contractors' FMD-related costs are recognised in future NHS funding settlements", it remains to be seen whether this will come to pass.
3. Will pharmacies get flexibility?
The consultation document states decommissioning should happen "as close to the time of supply to the patient as possible", and in the case of deliveries to patients, "before handover to the driver".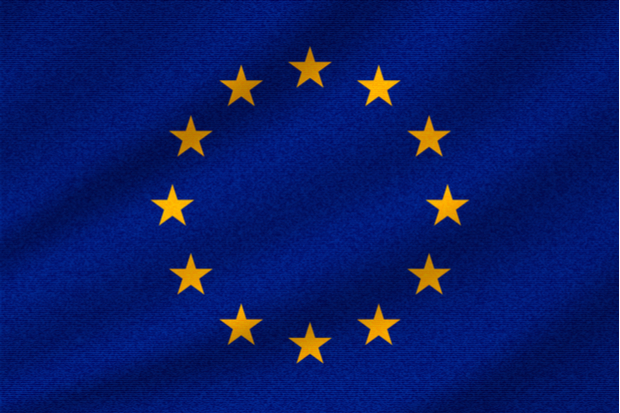 But the EU will allow "a small number of flexibilities…to accommodate the way in which medicines are supplied on a national basis". Under the "preferred or more likely option", wholesalers will be required to verify and decommission on behalf of certain providers – but this does not include pharmacy.
It also allows for "healthcare institutions" – defined as "a hospital, in- or outpatient clinic or health centre" – to be exempt from having to verify and decommission medicines, if they are supplying a medicine obtained from a wholesaler that belongs to the same legal entity as the healthcare institution.
So would pharmacies that have a wholesale arm also be afforded the same "flexibility"?
In a guidance document published in January, The way forward for FMD in community pharmacy, the National Pharmacy Association's (NPA) FMD Working Group speculated that "these flexibilities do not primarily impact community pharmacy dispensing, but may have some impact on pharmacies that hold wholesale dealer's licenses."
But Martin Sawer, chief executive of the Healthcare Distribution Association, tells C+D that he "doesn't think" this kind of arrangement will be possible.
"Given that the legislation says that healthcare institutions and pharmacies should decommission on supply to members of the public, I don't think there's a derogation there for a pharmacy that might also be a wholesaler," he explains.
"Within that type of business, there's usually a separate legal entity for the wholesaler and the pharmacy. The products are passing from one legal entity to another – to the pharmacy to verify [a medicine] on receipt, and then decommission when they hand it to the patient."
4. How much will it cost?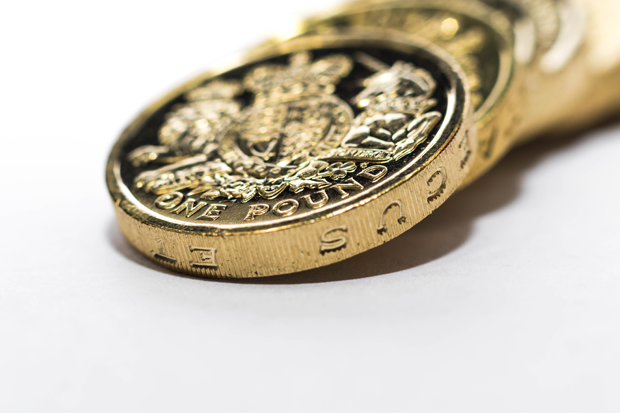 The impact assessment details the highest, lowest, and best estimate of "the true social cost" of FMD, under each of the policy options. It assumes that there will be 3.1 billion prescription medicines dispensed in the UK in 2019, increasing annually by 2%.
The best estimate of this "social cost" for scanners, "training and familiarisation", and decommissioning, is estimated at £666.1m – ranging between £522m and £813.5m under the low and high estimates, respectively.
5. How big is the problem of counterfeit medicines?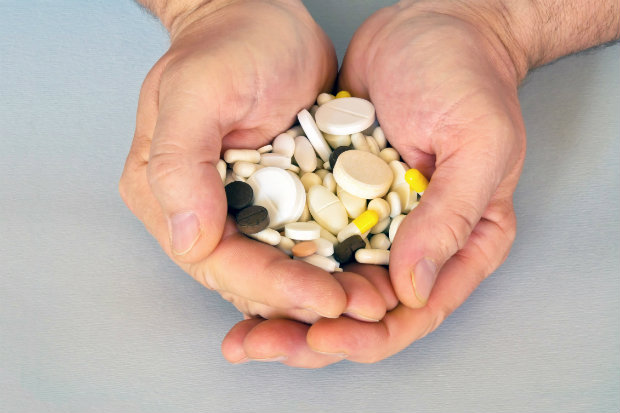 The MHRA claims the legislation will prevent harm to public health, but it admits "we do not have the data to provide a plausible model of the impact" of FMD on counterfeit medicines. The European Commission estimates that 0.005% of medicines in the legitimate supply chain are fake, but the MHRA admits "we do not have the evidence to show that this is the case in the UK".
"This is our initial analysis and is published with evidence gaps," it says. "Many of the systems and pieces of equipment required to implement the policy are still being designed…therefore the figures are illustrative and should be used with caution".
6. What happens now?
Raj Patel, chair of the NPA's FMD working group, warns that pharmacies "are mandated to comply" with the EU legislation, "so must proceed, albeit with caution". The FMD consultation runs until September 23, and pharmacists and their staff can respond by completing the online response form and emailing it to [email protected].
This is the opportunity pharmacists have to fill in the "evidence gaps". With less than seven months to go until implementation, clarity cannot come too soon.