NPA: Bill amendment saved pharmacy 'millions in tax'
The National Pharmacy Association (NPA) has secured an amendment to a government tax bill that could have cost the sector "millions", the association has said.
The Treasury has amended the 2017 Finance Bill to "correct a technical error" in its definition of self-employed staff working for the government, after the NPA flagged the incorrect classification of community pharmacy as a "public authority".
Under the bill, people who work in the public sector through an intermediary have to pay employment taxes in a similar way to employees. Public authorities that provide services on behalf of the NHS – including GPs and dental surgeries – are therefore required to pay additional national insurance contributions (NICs) for their non-permanent staff.
Having community pharmacy under this definition "would have meant businesses could have been forced to pay enhanced NICs when employing locum pharmacists and other non-permanent workers", the NPA said in a statement today (June 16).
This would have "a significant impact on costs", it added.
The NPA successfully lobbied to "limit the definition of 'public authority' to exclude private sector retail businesses such as high street pharmacies and opticians", and so contractors no longer have to pay the additional NICs.
An extract from the bill amendment is below:
Prior to this amendment, private sector retail businesses including high street pharmacies and opticians would have inadvertently been within the scope of the off payroll working in the public sector measure. As a result, such businesses would have been required to consider whether the new rules applied to all contractors working for them through an intermediary. This was not the intention of this policy.
Source: Finance Bill 2017, HM Treasury
Read the full amendment changes here
Contractors and locums to benefit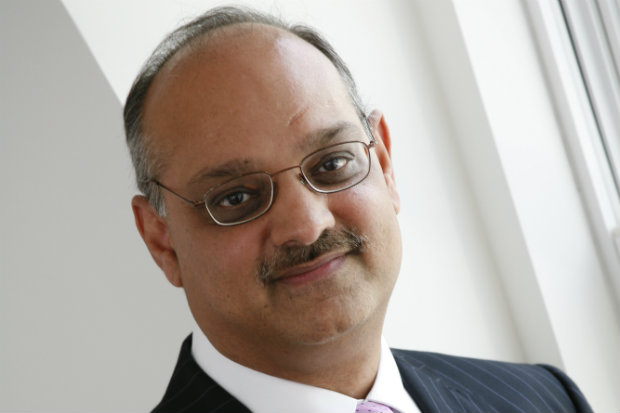 Speaking exclusively to C+D today, Umesh Modi, a partner at accountancy firm Silver Levene said while strict wording in the legislation meant the off-payroll tax would not technically have applied to community pharmacy, "this is still a victory if it removes any uncertainty".
"Contractors stand to save 13.8% in employer NICs," Mr Modi explained. "So a locum being paid £40,000 per annum [would have ended] up costing the contractor about £4,700 in additional employer NICs unnecessarily."
Locum pharmacists would also have their "cash flow and tax benefit reduced significantly" if they fell under the off-payroll working in the public sector measures, he added.
"If as intended with public sector workers that they should be treated as employees and should go on payroll, then the locum pharmacists would also pay their tax and NIC just like any other employee," Mr Modi said. 
The Treasury said the amendment "does not represent a change in policy" and the changes will apply retrospectively from April 6, 2017.
The NPA added that the amendment was one of the last things parliament did before it was dissolved for the general election.