Idris Karimjee closed his White Pearl Pharmacy as "part of [a] deal" to buy three branches from the Midcounties Co-operative in the town of Caldmore in the West Midlands, according to Christie & Co, which brokered the deal.
Mr Karimjee "opened White Pearl Pharmacy in 2014, and successfully grew the business and its relationships with GPs, before strategically deciding to expand his portfolio with the acquisition of these three pharmacies", Christie & Co said yesterday (February 15).
Christie & Co director Jonathan Board said: "Idris was very quick to see the opportunity for him in this locality."
"Through running his 100-hour pharmacy, he had developed good relationships, but with the acquisition of these pharmacies, he will be able to operate three standard-hours pharmacies and migrate his existing items across from White Pearl to these new units, allowing him to reduce the large overheads often associated with running late-night pharmacies."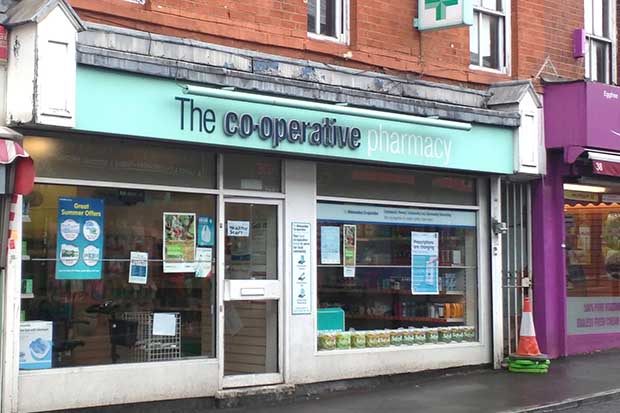 The three branches – "Little London, Shelly's (pictured above) and Brace Street (pictured below) Pharmacies" – provide "opportunities to grow income streams, despite a number of competing pharmacies nearby", the brokers added.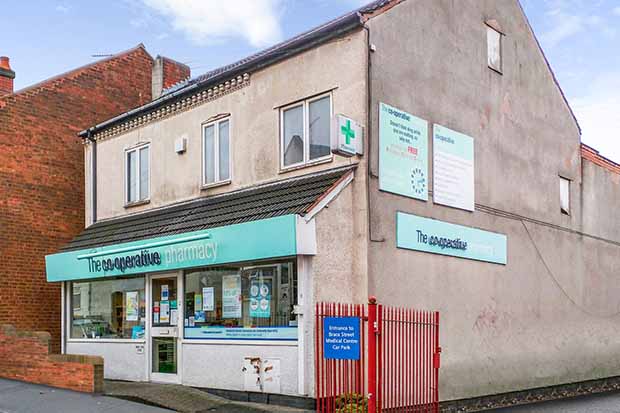 Looking to buy or sell a pharmacy? Browse C+D Marketplace for the latest listings