Online pharmacy UK Meds came under fire in the BBC investigation after one former opiate addict was able to order 100 dihydrocodeine 30mg tablets, while another ordered 56 capsules of 300mg pregabalin – a drug the BBC claimed is becoming "increasingly abused".
The BBC alleged that both volunteers were able to obtain the medicines after submitting false medical information, without any interaction with a healthcare professional.
The GPhC told C+D today (August 7) that it had received "concerns about UK Meds Ltd" and is "in the process of considering" them.
"We are not able to provide any further details at this stage," it added.
In its response to the BBC programme, UK Meds said as a registered online pharmacy it complies with all regulations from the Medicines and Healthcare products Regulatory Agency and the GPhC, and claimed its latest GPhC inspection in February "concluded that the pharmacy operated satisfactorily on every level".
C+D has asked the GPhC to confirm these details.
The GPhC is currently seeking views on its proposals to prevent online pharmacies from supplying certain medicine groups, such as opiates and asthma inhalers, unless safeguards are put in place. You have until August 21 to share your thoughts on the proposals here.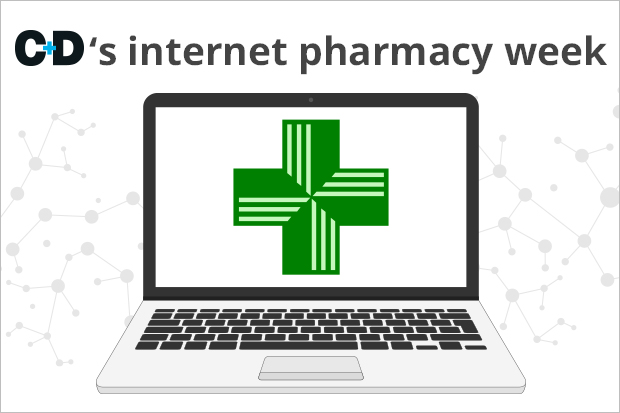 In March, C+D spent a week exploring the world of online pharmacies. Read all the coverage here.