Two thirds of public against shift to online medicines sales
Two thirds of respondents to a National Pharmacy Association (NPA) survey are against online retailers providing NHS medicines in place of local pharmacies.
Sixty-nine per cent of over 1,000 "consumers" polled last month are against "a shift away from local pharmacies supplying NHS medicines, towards online retailers", the NPA said. This figure rose to 93% among older people, who are "heavier users" of pharmacy services, it added.
The survey also found that 87% of people believe that local pharmacies are the "better way" to obtain healthcare advice – compared with just 13% who opted for online pharmacies. Support for community pharmacies rose to 98% in the over-55 age group, the NPA said.
According to another survey – of over 2,000 consumers – commissioned by the NPA in 2016, seven in 10 people regard face-to-face advice from a pharmacist as "very important".
Furthermore, patients rated being able to speak with someone face-to-face when ordering and collecting a prescription as "nearly five times" more important than being able to order online, it said.
The survey forms part of the NPA's Face-to-Face report, which also includes case studies (see below) describing scenarios in which face-to-face contact in local pharmacies brought significant clinical benefits.
"Human touch in healthcare"
NPA chairman Ian Strachan said it is important to remember "how fundamental the human touch is in healthcare".
"There are profound clinical benefits from face-to-face interactions between patients and healthcare professionals, such as GPs and pharmacists," Mr Strachan said.
He stressed that "internet and mail-order pharmacies are in no way equivalent to your local pharmacy and cannot give the same level of support".
The NPA's face-to-face success stories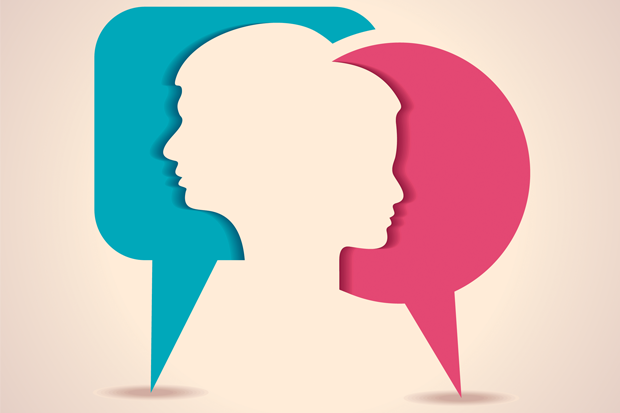 Emotional cues
"A lady spoke to the pharmacist about a possibly infected big toe. Visual emotional cues led to further discussion and it transpired that she was a new mum and her mother was also very ill. She was referred and diagnosed with postnatal depression."
Nick Kaye – Kayes Pharmacy
More than a cough
"In our 'pharmacy surgery' clinic, we picked up a lady with a terrible cough. Her chest was very noisy and her oxygen sats were 94%. We referred her for urgent GP assessment and she was later admitted to hospital for eight days with grade four pneumonia."
Sally Arnison – Barnton Pharmacy
An urgent A&E referral
"A teenager had seen a GP and been to a walk-in centre the same day, but came to the pharmacy in the evening with his father, as he was still unwell. We screened his blood pressure and referred him urgently to A&E. He was subsequently diagnosed with kidney failure, and has since undergone a kidney transplant."
Nazmeen Khideja – MyPharmacy