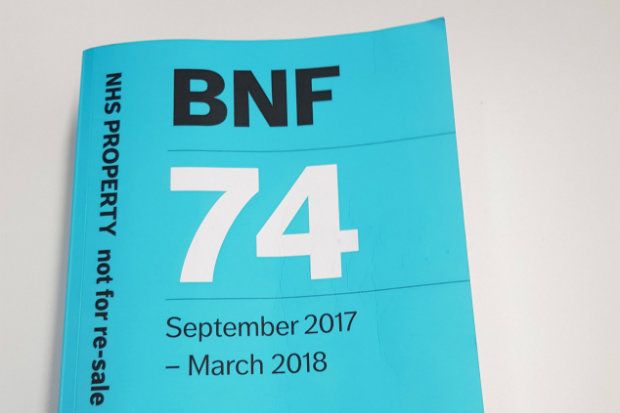 From this pharmacy CPD module on using the British National Formulary you will learn:
What changes have occurred in the BNF recently and why
About the structure of the BNF
How the BNF can be used online
How the evidence for different recommendations is graded
Download this module - this includes the 5 minute test - here.
The British National Formulary (BNF) and British National Formulary for Children are resources designed to provide healthcare professionals with reliable, independent and up-to-date information about the prescribing, dispensing, administering and monitoring of medicines.
The first print edition of the BNF was published in 1981, and is a direct descendant of the National War Formulary of 1939. In recent years, the content, design and format of BNF publications has changed, in a bid to
Want to read more?
Subscribe to Update Plus to continue reading our CPD content
Why Buy Update Plus
Update Plus
In-depth clinical modules with a bespoke CPD write-up
Practical approach
Pharmacy-based clinical scenarios ask "what would you do?" and provide expert advise
Podcast
Top up your clinical and practical knowledge on-the-go with our downloadable podcasts
Picture quiz
Use of interactive picture quiz to refresh your knowledge of various conditions