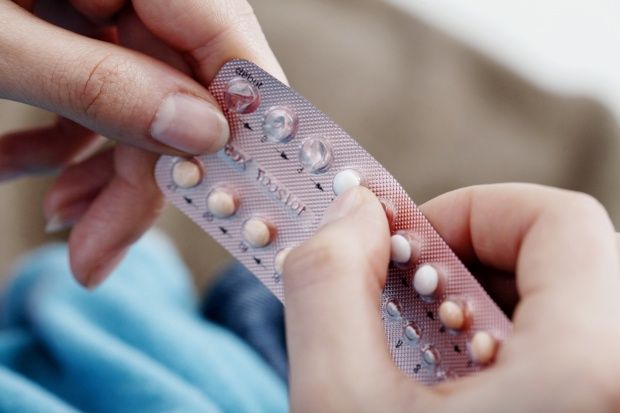 From this CPD module you will learn about:
What you should recommend to patients about missed doses
Risks associated with taking oral contraceptives
When to refer and who should not take them
When patients should stop taking oral contraceptives
Download a printable PDF of this module – including the five-minute test – here.
This is the second of two modules on oral hormonal contraceptives. The first covers how they work and common side effects.
What to recommend if a dose is missed
A combined hormonal contraceptive (CHC) pill is considered missed if it has not been taken 24 hours after it was due to be taken. Missing CHC pills can remove the suppressive effects on ovarian follicle growth, thereby risking ovulation.
Missing a single pill is unlikely to reverse