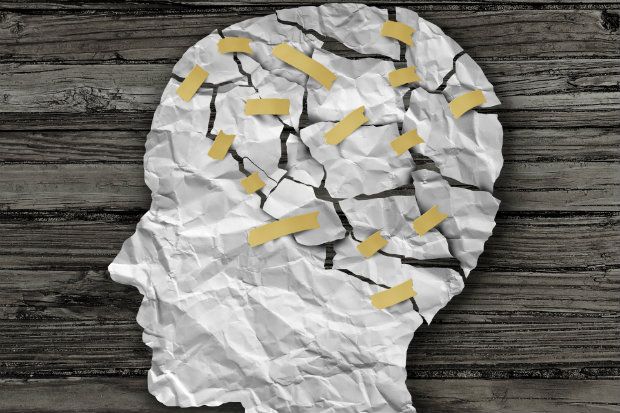 From this pharmacy CPD module on dementia diagnosis and treatment you will learn about:
The importance of early identification of dementia
Various methods used for diagnosis
The pharmacological treatments available for the different forms of dementia
How pharmacists can help patients and their carers manage the condition
Download this module - this includes the 5 minute test - here.
There is a lack of understanding of dementia and its subtypes among the general population. As the disease carries fear and stigma, the public may not come forward to seek advice – leading to delayed diagnosis. It is therefore important to raise awareness and understanding of dementia across all levels of society.
The different types of dementia, their symptoms and risk factors, along with mild cognitive impairment (MCI), are discussed in