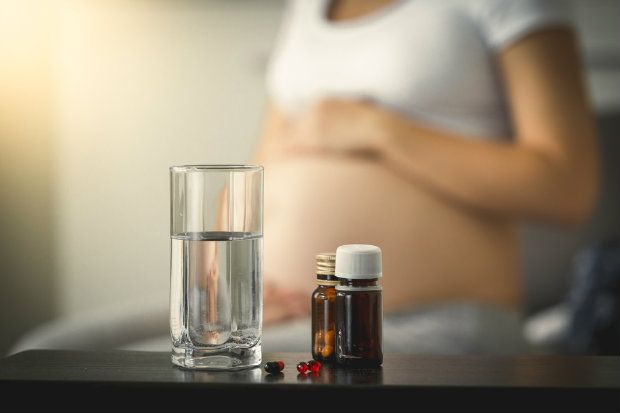 In this module you will learn:
More about the medicines that can have a negative consequence on pregnant and breastfeeding patients
The medicines that are and are not suitable for a range of infections
The advice pharmacists can provide to mothers about contraceptives
Download this module - this includes the 5 minute test - here.
When a pregnant or breastfeeding patient presents at a pharmacy – whether with a prescription or an over-the-counter (OTC) request – staff tend to tread carefully. This is because everyone trained in a pharmacy has been warned that medication use in pregnancy should be avoided where possible.
Even though we are aware not all drugs will pass through into the breast milk, pharmacy staff should still be cautious when dispensing or selling medication to
Want to read more?
Subscribe to Update Plus to continue reading our CPD content
Why Buy Update Plus
Update Plus
In-depth clinical modules with a bespoke CPD write-up
Practical approach
Pharmacy-based clinical scenarios ask "what would you do?" and provide expert advise
Podcast
Top up your clinical and practical knowledge on-the-go with our downloadable podcasts
Picture quiz
Use of interactive picture quiz to refresh your knowledge of various conditions