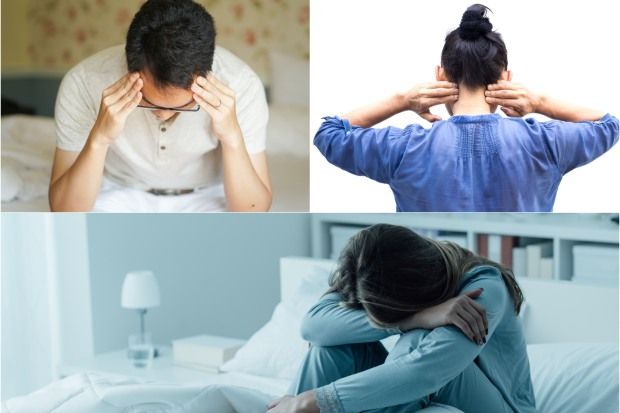 From this pharmacy CPD module on fibromyalgia you will learn:
What fibromyalgia is and its causes, symptoms and diagnosis
The pharmacological and non-pharmacological treatments used to manage the condition
Advice and support pharmacists can give to patients living with fibromyalgia
Download the module - including the 5-minute test - here.
Fibromyalgia is a chronic pain condition characterised by widespread musculoskeletal pain and fatigue that can affect the whole body. The term is derived from 'fibro' for fibrous tissues, 'my' indicating muscles and 'algia', which means pain.
An anonymous blogger, writing for the Guardian in 2015, described the onset of the condition as: "Pain [which] intensified and went to my head, jaw, neck, shoulders, back, arms and hands. I thought I was dying. That was two years ago,
Want to read more?
Subscribe to Update Plus to continue reading our CPD content
Why Buy Update Plus
Update Plus
In-depth clinical modules with a bespoke CPD write-up
Practical approach
Pharmacy-based clinical scenarios ask "what would you do?" and provide expert advise
Podcast
Top up your clinical and practical knowledge on-the-go with our downloadable podcasts
Picture quiz
Use of interactive picture quiz to refresh your knowledge of various conditions