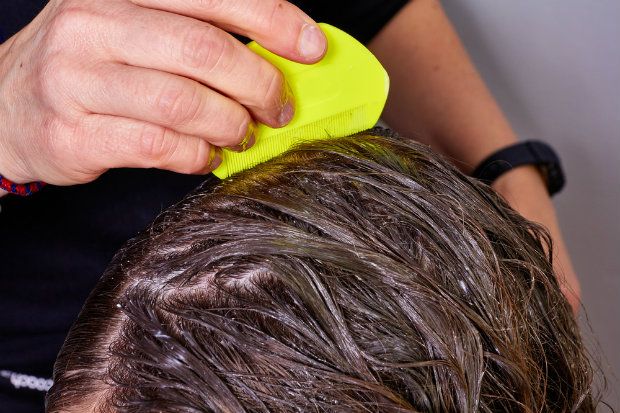 Helen Glover is at the counter, holding a bottle of Hedrin and talking to your dispensing assistant Anna.
"I wish schools still had nit nurses," you hear Helen say to Anna.
"Emily has headlice again. While of course I'll treat it, I do wonder what the point is when clearly other parents don't bother, so it just goes around the class continuously. Still, she hasn't got anything after school today, so I'll stick the stuff on her head and she can curl up in front of the fire with a book while it does its thing."
"Oh, it's infuriating, isn't it?" Anna replies. "But that sounds like a nice plan, as nice as treating headlice can be. Paying by card, are you?"
Do you need to intervene?
An intervention