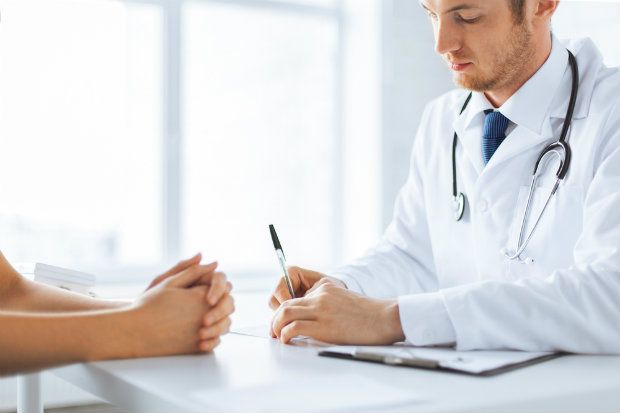 Catarina, a pharmacy technician who worked for you until she moved house a few months ago, calls in a slight panic.
"I've had a few days off work – nothing major, just a tummy bug I must have picked up from one of the kids – but I'm being pushed from pillar to post over whether or not I need a sick note from the doctor."
"How long were you off work?" you ask.
"I came down with it Monday night after I got home, so was off until Saturday, though I don't work Thursdays anyway," she explains. "I thought that was OK, but my manager says I need a 'sick note', otherwise I can't get my sick pay. I called the GP surgery, and they told me
Want to read more?
Subscribe to Update Plus to continue reading our CPD content
Why Buy Update Plus
Update Plus
In-depth clinical modules with a bespoke CPD write-up
Practical approach
Pharmacy-based clinical scenarios ask "what would you do?" and provide expert advise
Podcast
Top up your clinical and practical knowledge on-the-go with our downloadable podcasts
Picture quiz
Use of interactive picture quiz to refresh your knowledge of various conditions