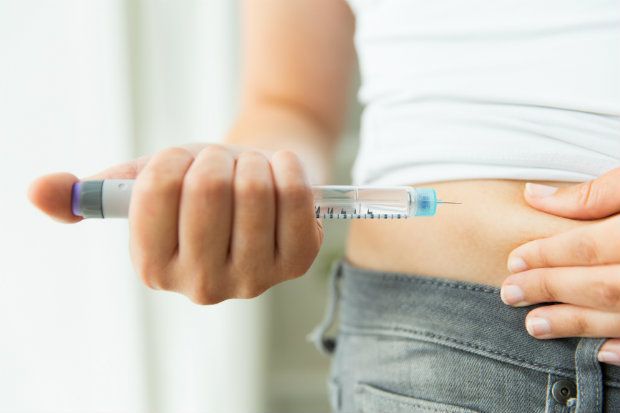 From this CPD module on insulin treatments in type 1 diabetes you will learn:
How insulin is administered and how it takes effect
The side effects of treatments
The different insulin regimens that exist
Advice pharmacists can provide to patients
Download this module - this includes the 5 minute test - here.
Insulin is a polypeptide hormone secreted from beta cells in the pancreas. In type 1 diabetes, there is an absolute loss of insulin production due to an autoimmune destruction of these insulin-producing cells – see C+D's Update module 1854 Helping patients manage and understand type 1 diabetes for more on this. This lack of intrinsic insulin results in harmful, abnormally high levels of glucose in the blood – which can be managed by the administration
Want to read more?
Subscribe to Update Plus to continue reading our CPD content
Why Buy Update Plus
Update Plus
In-depth clinical modules with a bespoke CPD write-up
Practical approach
Pharmacy-based clinical scenarios ask "what would you do?" and provide expert advise
Podcast
Top up your clinical and practical knowledge on-the-go with our downloadable podcasts
Picture quiz
Use of interactive picture quiz to refresh your knowledge of various conditions