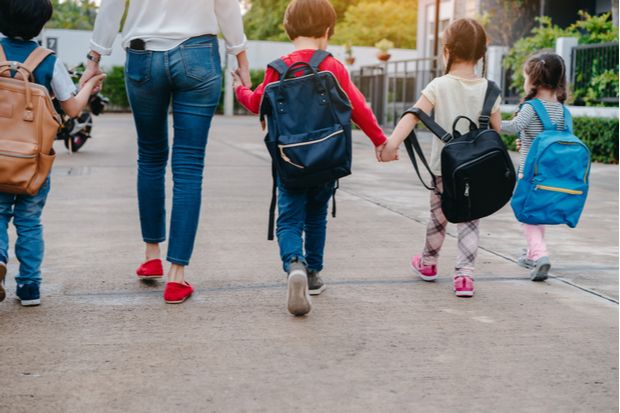 From this CPD module on back to school illnesses you will learn about:
How infection is spread among school children
Measures to help prevent the spread of infection at school
Common childhood illnesses and infections
Vaccine-preventable diseases and vaccination during school
Download a printable PDF of this module – including the five-minute test – here.
Every parent knows how common childhood illnesses are, especially during the school term. Infections are caused by bacteria, viruses, fungi and parasites, and are all commonly spread among school children. They may be acquired at home and brought into the school, or acquired and spread within the school.
Factors that may increase the likelihood of illness include poor personal hygiene measures and extended periods of contact between large groups of children. In particular, children with