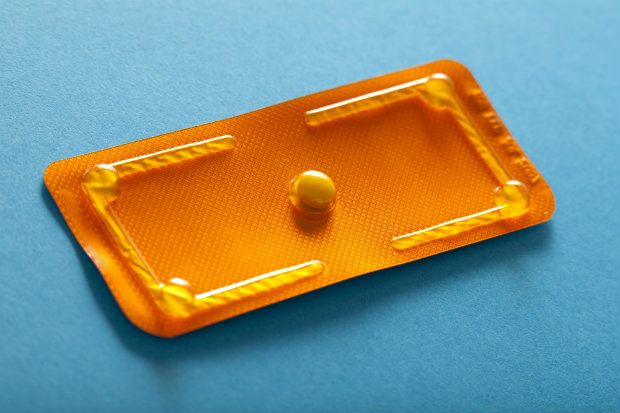 While working as a locum in a pharmacy, you overhear a patient asking the pre-registration student about the morning after pill. The pre-reg takes her to a quiet part of the pharmacy and goes on to explain that the patient can get a morning after pill for free as long as she meets certain criteria, including having had unprotected sex or contraceptive failure within the last three days.
The patient thanks the pre-reg for the information and goes to leave the pharmacy. At this point you come out of the dispensary, introduce yourself, and explain that there is also an alternative available that can be taken up to five days after unprotected sex or contraceptive failure.
You take the patient to the consultation room to carry out
Want to read more?
Subscribe to Update Plus to continue reading our CPD content
Why Buy Update Plus
Update Plus
In-depth clinical modules with a bespoke CPD write-up
Practical approach
Pharmacy-based clinical scenarios ask "what would you do?" and provide expert advise
Podcast
Top up your clinical and practical knowledge on-the-go with our downloadable podcasts
Picture quiz
Use of interactive picture quiz to refresh your knowledge of various conditions