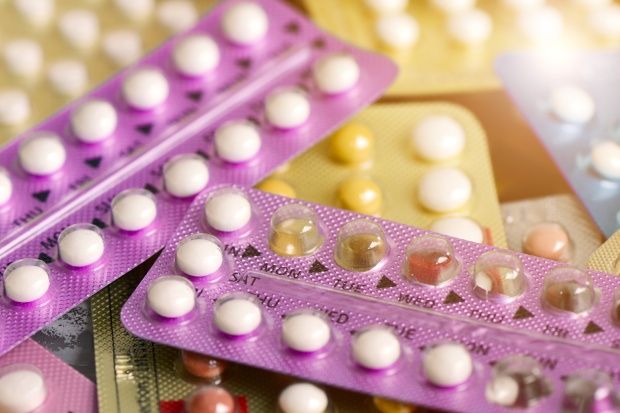 From this CPD module you will learn about:
How oral contraceptives work
Different types of oral contraceptives
Common side effects
Useful resources to keep your knowledge up to date
Download a printable PDF of this module – including the five-minute test – here.
Contraceptive choices can be confusing for patients. As pharmacy professionals, it is important that we are able to explain the options clearly and support patients with any questions they may have.
How oral contraceptives work
Oral contraceptives are available in two forms:
Combined oral hormonal contraceptives (CHCs) contain both oestrogen and progestogen in varying combinations and strengths:
oestrogen: as ethinylestradiol, estradiol or mestranol
progestogen: as desogestrel, dienogest, drospirenone, gestodene or nomegestrol.
Progestogen-only pills (POPs) contain only progestogen as either desogestrel, levonorgestrel or norethisterone.
The traditional POPs containing norethisterone (eg Noriday),(1) or levonorgestrel