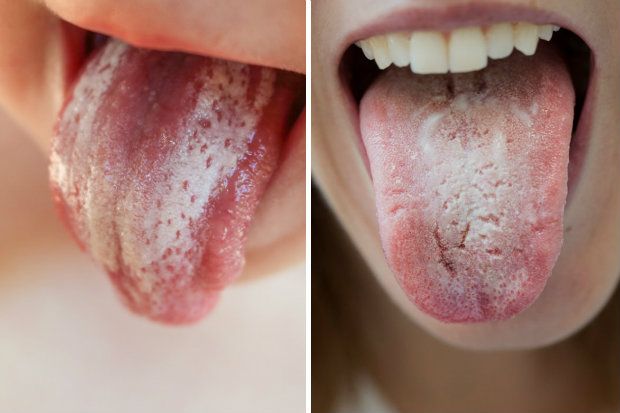 From this pharmacy CPD module on oral thrush you will learn:
How common this condition is and who is typically affected
The different factors that increase a patient's risk of getting oral thrush
The range of treatments available, including advice on administration
Practical measures and advice the pharmacy team can provide
Download this module - this includes the 5 minute test - here.
Oral thrush is a fungal yeast infection of the mucosal membranes of the mouth, caused by an overproduction of Candida, most commonly Candida albicans. It can affect the tongue, inner cheek, roof of the mouth, gums, tonsils or back of the throat.
The most common presentation in the mouth appears as white patches (plaques) on the affected areas that can be wiped off with pressure. Sometimes this
Want to read more?
Subscribe to Update Plus to continue reading our CPD content
Why Buy Update Plus
Update Plus
In-depth clinical modules with a bespoke CPD write-up
Practical approach
Pharmacy-based clinical scenarios ask "what would you do?" and provide expert advise
Podcast
Top up your clinical and practical knowledge on-the-go with our downloadable podcasts
Picture quiz
Use of interactive picture quiz to refresh your knowledge of various conditions