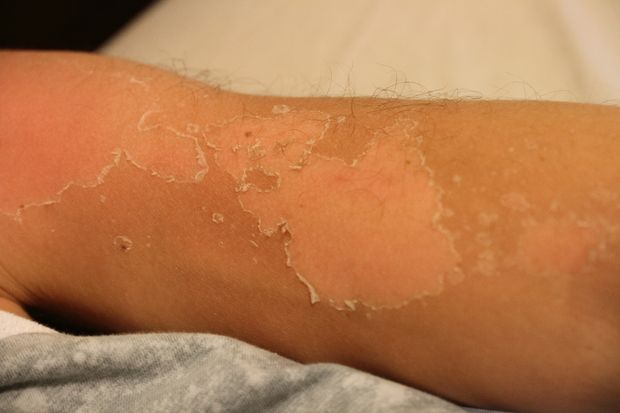 From this pharmacy CPD module on the effects of the sun on the skin you will learn about:
How ultraviolet radiation affects the skin
The consequences of sun exposure
The advice pharmacists can give to patients about sun protection
How to recognise potentially cancerous lesions caused by sun exposure and when to refer patients to their GP
Download this module - this includes the 5 minute test - here.
Sun exposure can be beneficial for our bodies – direct sunlight promotes vitamin D synthesis, an essential vitamin for healthy bones, and can produce feelings of general wellbeing. However, these benefits must be weighed against the dangers of sun damage and the associated skin problems that may occur.
Sun exposure may lead to sunburn, photosensitive rashes, premature wrinkling and skin ageing,