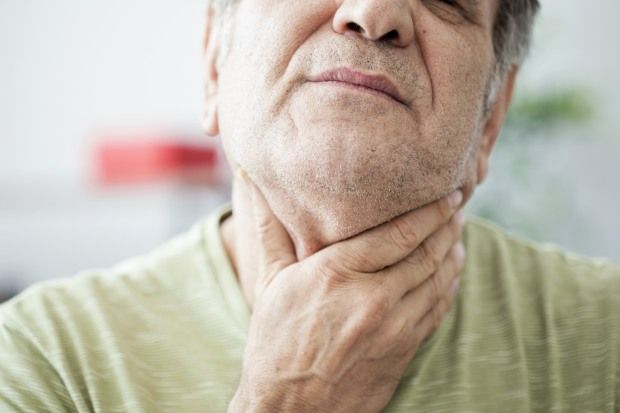 From this unplanned CPD you will learn about:
Medicines that are associated with sore throat symptoms
Who is likely to be affected and when to refer patients to their doctor
Management and advice pharmacy staff can offer patients
Although medication may not be your first consideration as the cause of sore throat, especially during winter months when viruses are circulating, you should be vigilant when assessing this symptom.
Sore throat is a complaint that can be easily mistaken for a 'minor ailment'. However, it can also be a significant side effect of immunosuppressant drugs. There are a number of medications that cause immunosuppression when used to treat a variety of conditions, such as autoimmune and chronic inflammatory diseases, as well as part of the care of organ transplant patients. Medications
Want to read more?
Subscribe to Update Plus to continue reading our CPD content
Why Buy Update Plus
Update Plus
In-depth clinical modules with a bespoke CPD write-up
Practical approach
Pharmacy-based clinical scenarios ask "what would you do?" and provide expert advise
Podcast
Top up your clinical and practical knowledge on-the-go with our downloadable podcasts
Picture quiz
Use of interactive picture quiz to refresh your knowledge of various conditions