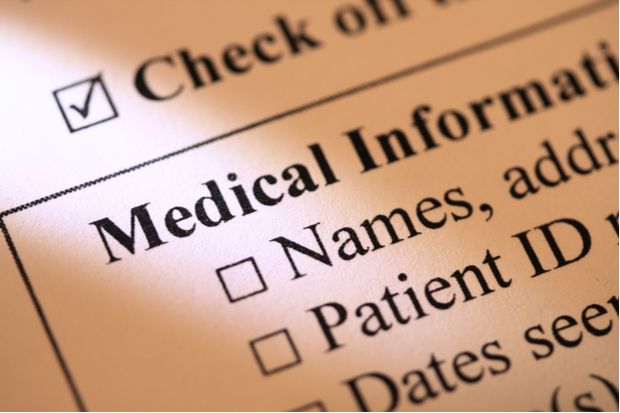 From this module you will learn:
What patient confidentiality means in the pharmacy
When it is appropriate to disclose confidential information
How this information should be stored
How to communicate this information to other healthcare professionals
Download a printable PDF of this module – including the five-minute test – here.
Pharmacy professionals have a professional and legal duty to keep confidential the information they obtain during the course of their practice.
This duty of confidentiality is a legal obligation that is derived from case law arising when one person discloses information to another (for example, patient to pharmacist), in circumstances where it is reasonable to expect the information will be held in confidence.
Patient information includes electronic and hard copy data with:
personal details
information about a person's medication (prescribed and non-prescribed)
other information