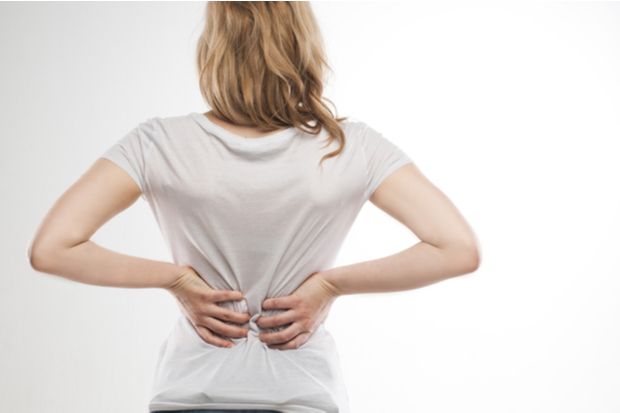 From this CPD module you will learn about:
Common health issues in the workplace
Disclosure obligations
GP involvement, "fit notes" and "reasonable adjustments"
How to manage long-term absence, and support staff back to work
Download a printable PDF of this module – including the five-minute test – here.
With modern workplaces becoming more diverse, encompassing staff from different generations, today's employers need to be mindful of the wide range of health and wellbeing needs and challenges their teams may have. As people work longer than ever before, companies are increasingly encountering older employees with age-related health conditions, or staff who are juggling work with caring for their children or elderly relatives.
This leaves employers with a vital role to play in understanding and supporting the health and wellbeing of their staff.
Common