A military pharmacist and the founder of digital pharmacy business Echo complete the line-up of the C+D-hosted sessions on the Professional Development & Careers Theatre, which C+D is sponsoring.
The speakers will be sharing their diverse career experiences with C+D editor James Waldron and clinical editor Naimah Callachand, in four sessions spread across both days of the Pharmacy Show (October 6-7).
The stage can be found next to C+D's stand, PC50. C+D's sessions are supported by Boots, Well and Interface Clinical Services.

Bruce Warner shares his career insights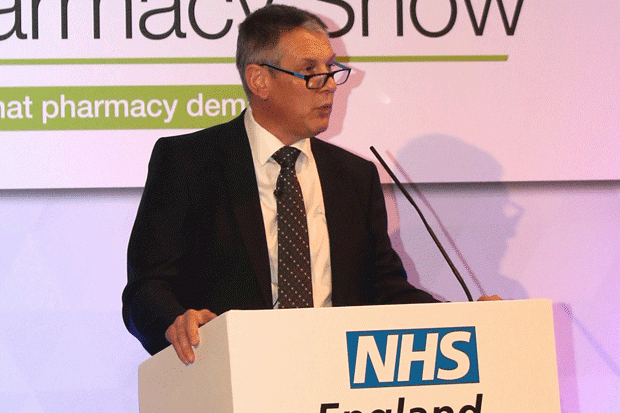 Dr Bruce Warner, Deputy Chief Pharmaceutical Officer, NHS England & NHS Improvement
Dr Bruce Warner works closely with the chief pharmaceutical officer on the strategic and operational development of medicines policy for NHS England. Prior to this, he led on patient safety improvement strategy, and has worked in most sectors of pharmacy, including community, hospital, academia and at a primary care trust. He will explain how this varied career led him to become one of the most influential pharmacists in the country.
Monday October, 7 – 10.25-10.55am
Why I became a military pharmacist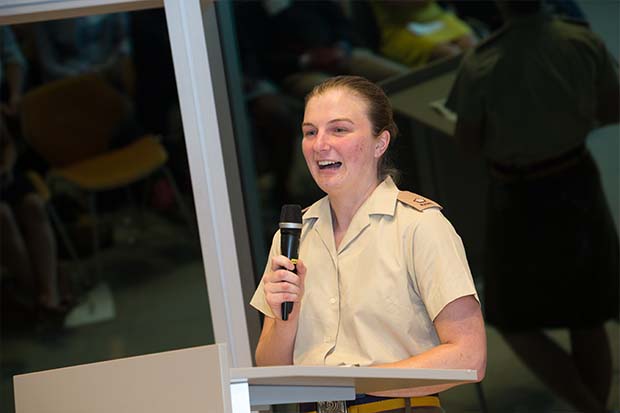 Major Bex Heaton, Royal Army Medical Corps
Major Heaton completed her clinical diploma as a pharmacist with the army at Sandhurst and has used her professional skills on board HMS Argus, in community health engagement programmes in Kenya, and on deployment in Afghanistan and South Sudan. In her current role she supports both small medical teams, hospital set-ups and individual clinicians. Major Heaton's previous talk at a C+D careers event was so successful it inspired a student to consider a similar military career.
Sunday October, 6 – 11-11.30am
A career in industrial pharmacy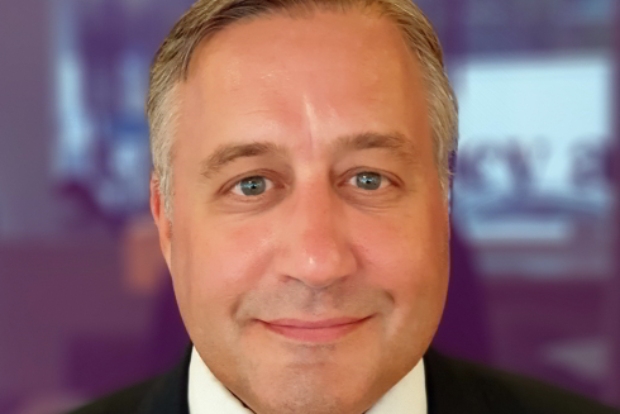 Professor Luigi Martini, chief scientific officer, Royal Pharmaceutical Society (RPS)
A registered practising industrial pharmacist and a fellow of the RPS, Professor Martini spent more than 17 years working at GlaxoSmithKline, Roche and Shire Pharmaceuticals, working in a variety of commercial, innovative technology and medical affairs roles. He will take C+D through the reality of a career in industrial pharmacy, and why it is an attractive career option.
Monday October, 7 – 12-12.30pm
A career in digital pharmacy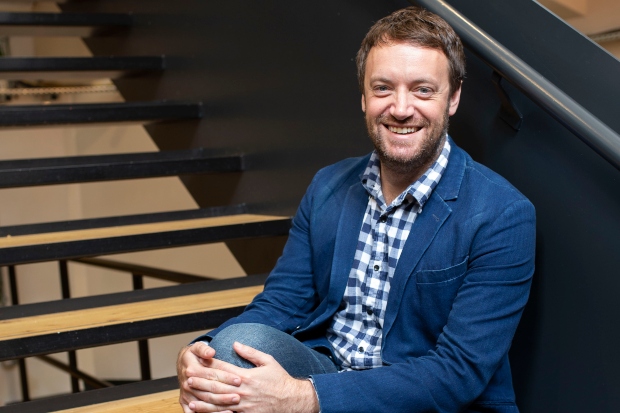 Alistair Murray, chief pharmacist, Echo Pharmacy
A former Darzi Fellow, Mr Murray completed his pre-reg at Boots in Yorkshire and spent 16 years working as a pharmacist in community pharmacies and GP surgeries, before founding digital pharmacy business Echo in 2015. He will be giving C+D an insider's view into this rapidly growing pharmacy sector, and the career opportunities available.
Sunday October, 6 – 3-3.30pm
Search hundreds of pharmacy roles on the C+D Jobs website