Revealed: 142 pharmacies in England have closed in a year-and-a-half
An exclusive C+D investigation has found that 142 pharmacies closed in England between May 2018 and October 2019, adding to the 140 that had already shut since 2016's funding cuts.
Analysis of Department of Health and Social Care (DH) and NHS Digital data has identified that at least 142 bricks-and-mortar community pharmacies closed across England between May 2018 and October 2019.
The investigation also revealed the location of each of the premises, which can be viewed on C+D's interactive map below.
The new findings add to the 140 pharmacies identified by a 2018 C+D investigation as having closed between November 2016 – the month before the 12% funding cuts came into force – and May 2018.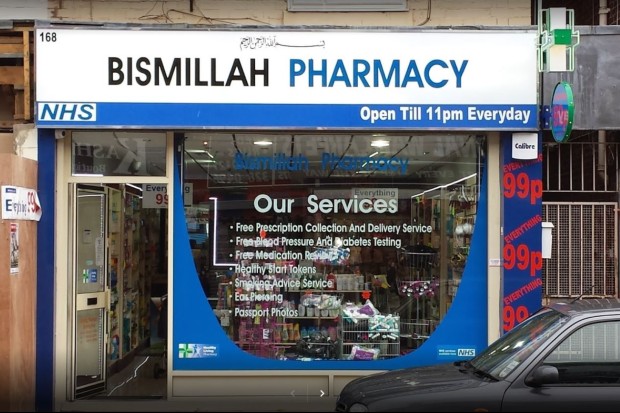 Bismillah Pharmacy in Birmingham before it closed. Credit: © 2020 Google, image capture: October 2013
Of the 142 identified as closing between May 2018 and October 2019, 99 were owned by multiples, while 43 were independents.
Of the multiples, Lloydspharmacy branches accounted for 51 closures, 26 were owned by Boots, nine by Rowlands, seven by Day Lewis, three by Cohens, two by Well and one by Jhoots.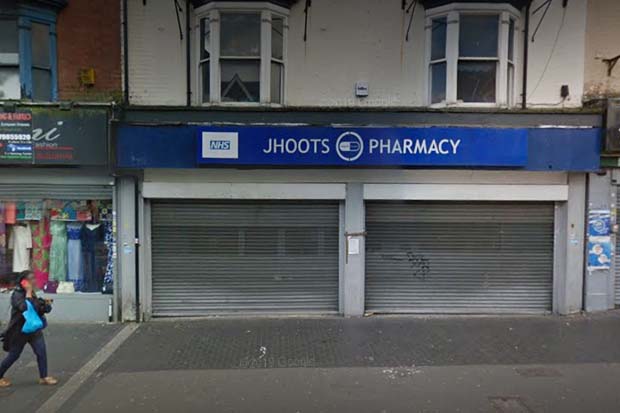 Jhoots Pharmacy in Smethwick is one of the pharmacies that closed. Credit: © 2020 Google, image capture: May 2019
CCA: Funding "cannot sustain network"
More than half of closures since May 2018 have been pharmacies owned by CCA members.
Commenting on this, CCA chief executive Malcolm Harrison (pictured below) said the level of funding available to community pharmacy "cannot sustain the current scale of the network".
"We need to find a way to allow the network to restructure to reflect funding levels," he added.
Mr Harrison said the CCA is calling for NHS England to "work with the sector" to prevent the "gradual erosion of quality and safety of care for patients as funding is continually squeezed".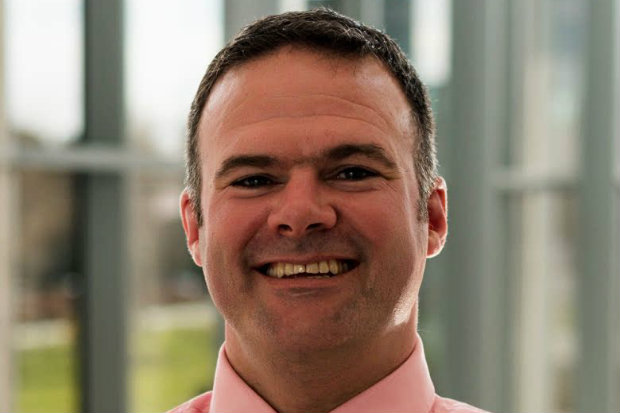 CCA chief Malcolm Harrison: Funding can't sustain current numbers
Boots: 28 of 200 store closures confirmed
Boots UK's parent company Walgreen Boots Alliance confirmed earlier this year (January 9) that it had completed 28 of the 200 planned store closures that were announced in June 2019.
The multiple said it currently has "no further details to share", and did not comment on the 26 locations identified by C+D. The remaining two branches confirmed by Boots as having closed may have closed after October 2019, or not been located in England, and therefore were not included in this investigation.
Lloyds: "Increasing financial pressures"
Lloydspharmacy announced in October 2017 that it would cease trading in 190 "commercially unviable" locations. To date, C+D has identified more than 120 of these.
Commenting on the most recent 51 branch closures, mapped below, a spokesperson for Lloydspharmacy said "good business practice" requires the company to "regularly review" its estate and make "appropriate commercial decisions including buying and selling pharmacies".
Lloydspharmacy "may decide to close a pharmacy" rather than put "patient safety and colleague wellbeing" at risk if a store is not profitable, it added.
The company cited "increasing financial pressures", including business rates and changes to pharmacy funding, as contributing to the decision to close branches.
Well: Transferring patients
Well has said it closed the two pharmacy branches in 2018 for reasons including "the current and future profitability of each individual pharmacy, the location of our nearby pharmacies and the local marketplace".
The company also "considers the funding reductions across the whole of the pharmacy industry", it added.
When a branch closes, the multiple says it works with patients to "transfer them to another local Well pharmacy, introduce them [to its] digital service if appropriate or discuss other options, including moving to a competitor".
Rowlands: Funding pressures to blame
Rowlands has put three of its closures down to the funding cuts, which it said rendered the businesses "unsustainable".
The other six were the result of a "merge and close", where the pharmacies were merged with nearby branches, it added.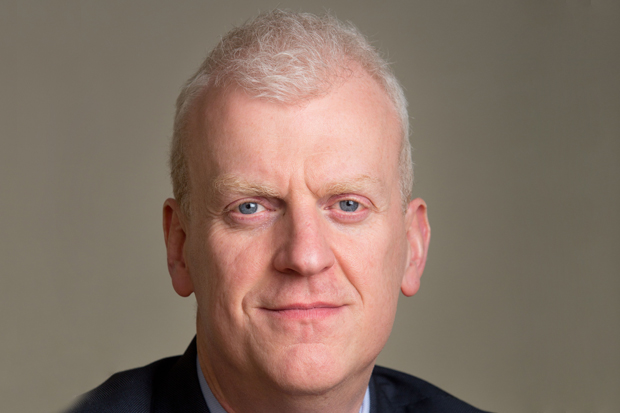 NPA CEO Marck Lyonette: Government must invest in pharmacy
NPA: Government must "direct money" into sector
The National Pharmacy Association (NPA) blames "rising costs and cuts to funding" for the wave of independent pharmacies closing.
"Many independent pharmacies are running on empty and unable to keep their doors open," NPA CEO Mark Lyonette (pictured above) told C+D in January.
He said the government "must be prepared to direct more money into community pharmacy" to avoid uncontrolled closures and support new services.
Increased funding for community pharmacies can release pressure on NHS resources and "would be a wise investment", Mr Lyonette added.
In an initial freedom of information (FOI) request to the DH, C+D obtained a list of pharmacies that closed between 1 November 2016 and 1 May 2019. Although this new request included the date range already covered by the previous investigation, C+D wanted to be certain that its information was as up-to-date as possible.
In another FOI request to the DH, C+D obtained the number of pharmacy closures between May 2019 and October 2019. This gave C+D a list of closures from November 2016 to October 2019.
The data provided by the DH was based on organisation data service codes, also known as F codes – a pharmacy's unique identifying code.
In its response to the FOI request covering pharmacy closures from November 2016 to May 2019, the DH explained that due to a "change in the collection methodology", there were two separate lists of closures, for November 2016 to May 2019 and June 2017 to November 2018.
The DH stated that there may therefore be some overlap between the two, with some pharmacies captured in both lists.
C+D then checked for duplicates to ensure that each closure only appeared once.
Another caveat to the DH data was its reliance on F codes.
The DH explained that "there may be some instances where a change in F code due to relocation, consolidation or change in name has been identified as a closure."
The number of closures could be even higher than the 142 confirmed by C+D, as the DH stressed that "in this data set, if a pharmacy opened or closed and notification was received after the effective month or change, the opening or closure may sometimes have been missed."
For instance, two Boots branches in Cross Cheaping, Coventry and London Road, Brighton, were not included in the data provided by the DH. However, Boots has confirmed to C+D that these branches have closed. These are included in this investigation.
C+D verified the closures by checking the pharmacies' status on the GPhC pharmacy register, an NHS Digital organisation search tool and by calling the pharmacy, where necessary.