Earlier this month, C+D exclusively published detailed proposals for pharmacy technicians to be handed legal responsibility for supervising the supply of prescription-only medicines (POMs), which had been submitted to the DH programme board.
A working group, established by the UK's four chief pharmaceutical officers, also suggested amending legislation to allow a pharmacy technician to, in the pharmacist's absence, undertake the "supervision role" of determining when medicine supplies can go ahead and "overseeing the activities of other, non-regulated, pharmacy staff", according to confidential documents seen by C+D.
Speaking exclusively to C+D following the revelations, pharmacist Martin Astbury – who was a member of the programme board during his two terms as Royal Pharmaceutical Society (RPS) president – said "all the community pharmacists [on the board] pointed out what folly this was".
"People need to be clear-speaking and sane when absolutely ridiculous views are put forward," he added.
"Red lines" should not be crossed
When the programme board launched in 2013, Mr Astbury claimed he made his views – and the RPS's policy – on supervision clear, and stressed there are certain "red lines" the programme board should not cross.
"[In the beginning] the red line was the sale of pharmacy-only [P] medicines being supervised. It had never crossed my mind they would do it for POMs," he told C+D.
Mr Astbury rejoined the programme board in September 2016 following his re-election as RPS president, and became aware "straight away" of the working group's plans to amend supervision legislation, he said.
"Supervision on ice"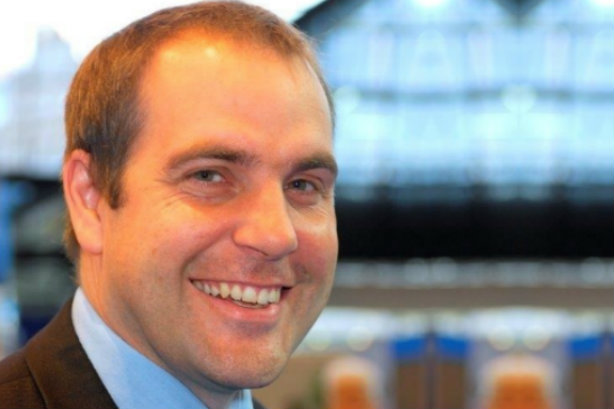 Mr Astbury – who juggles his role as vice president of the community pharmacy section of the International Pharmaceutical Federation (FIP) with locuming – said complaints from pharmacist board members made the board "realise they were going to have problems", and helped to delay the proposals from progressing further.
"In theory, supervision is on ice," Mr Astbury claimed.
"If the community pharmacists had not spoken in the way that they did in those meetings, I'm convinced something would have gone live in autumn [2016]," he said.
The DH told C+D last week that the programme board "is continuing to consider the role of registered pharmacy technicians and will consult wider with a full range of pharmacy stakeholders, including patients and the public, before it settles on a firm set of proposals".
However, Mr Astbury stressed a "total restart [in] thinking" is needed before any proposals go to public consultation.
Skill mix argument "absolute hogwash"
In the documents seen by C+D, the working group said the changes to supervision legislation are designed to "optimise" the "skill mix" in pharmacies and maximise the use "of the whole pharmacy workforce, especially pharmacy technicians".
Mr Astbury claimed that this argument is "absolute hogwash".
"Skill mix has nothing to do with the supervision law" and the people supporting this idea are "naïve" to what a change in legislation would mean to the everyday workings of a community pharmacy, he added.
"If it gets altered, the supervision law [will] just allow one thing to happen differently – to operate a pharmacy and do 90% of the transactions without a pharmacist present."