Of the 831 responses to the regulator's consultation on "ensuring a safe and effective pharmacy team" – which ran from July-October 2017 – "many wanted to see…the establishment of minimum staffing levels based on the volume of prescriptions or the turnover of the pharmacy", it said in council papers published last week (March 6).
This would "ensure patient safety and alleviate the pressure and stress levels currently experienced by pharmacy staff", the respondents said.
Ensuring a safe team
In its original consultation document, published in July 2017, the GPhC included a statement that pharmacy managers must "understand how to manage appropriately any personal or organisational goals, incentives or targets without compromising safe and effective care".
Pharmacy professionals must also be "supported and empowered to handle challenging situations confidently and professionally, whether that means having the right conversations with managers, or knowing that when a concern is raised, action will be taken as appropriate", the GPhC added at the time.
Eighty-five percent of the individuals and 78% of the organisations which responded to the consultation agreed the proposed guidance – which included the statements above, along with recommendations on pharmacy staff training – "adequately covered the key areas [necessary] to ensure a safe and effective team".
"However, there were a number of suggestions on how [the guidance] could be improved," the GPhC noted.
When it came to "recognising and acting on specific pressures in pharmacy", the GPhC noted that "opinions were more strongly held by individual respondents" than by organisations.
"They felt that workplace pressures – such as long working hours, the increasing workload of individual pharmacists, funding cuts and insufficient time for training – would hinder the implementation of the guidance."
Pressures a "really important issue"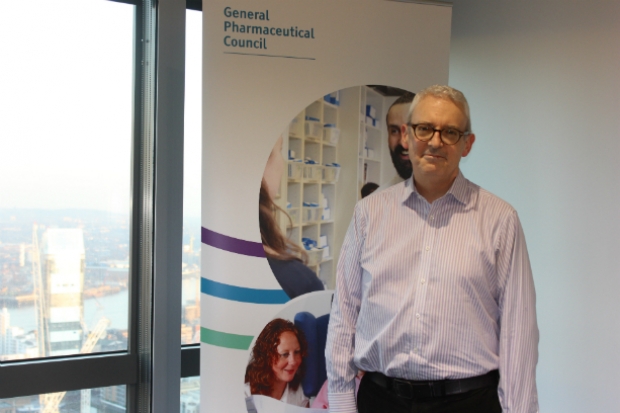 In an exclusive interview on Tuesday (March 13), GPhC chief executive Duncan Rudkin told C+D workplace pressures are a "really important issue" to the regulator.
"It's important that people see it's an issue that's taken seriously and is being worked on through every opportunity we have," he said.
"There is more to do on the safe and effective team guidance, in terms of getting to the bottom of what people are telling us," he added.
"There's certainly quite a lot of issues that are relevant to workplace pressures and staffing levels – and the linked issue of how different members of the team are deployed in terms of skills mix."
Why did the GPhC launch the consultation?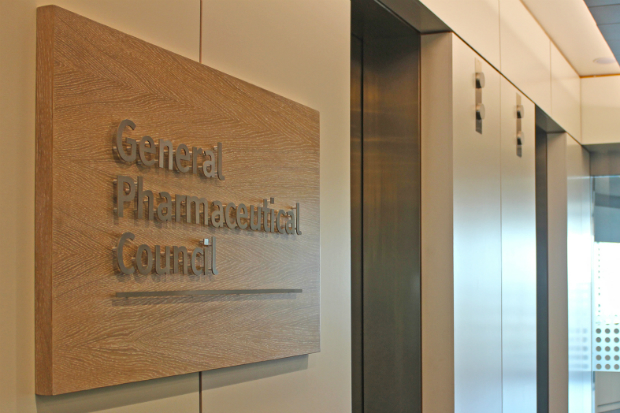 The GPhC's consultation was prompted by a range of work over the last five years, including a series of online workshops on "what quality means in pharmacy practice", and feedback from its consultations on professional and educational standards, the regulator told C+D at the time.
It was the first time the GPhC had set out in proposed guidance what pharmacy owners should do to ensure non-registrant managers understand their responsibilities, and the responsibilities of the wider pharmacy team, it added.